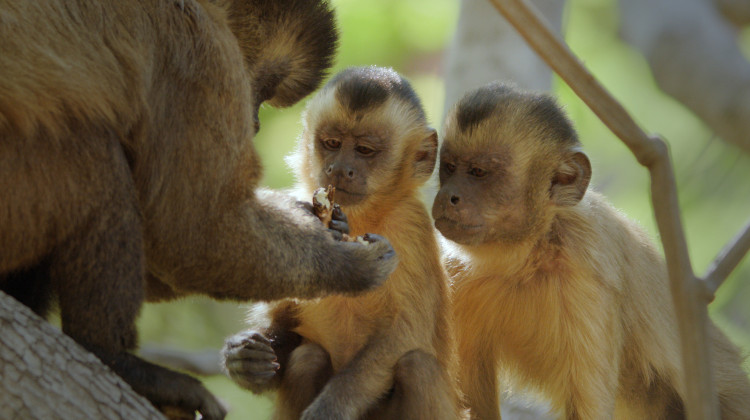 Secrets of Survival | Primates
November 04, 2020
Monkey see, monkey do. From baboons facing down leopards, to lemurs exploiting a jungle pharmacy or rhesus macaques charming their way to an easy life, discover the survival strategies used by primates, often in the most unexpected places.
Primates: A Nature Miniseries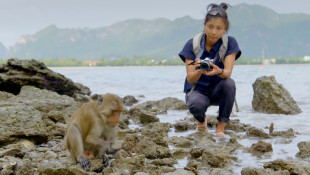 November 18, 2020
Meet the scientists making groundbreaking discoveries to safeguard the future of primates....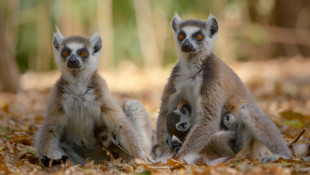 November 11, 2020
Family is everything for primates. Meet devoted monkeys' uncles and playmate apes.