SICK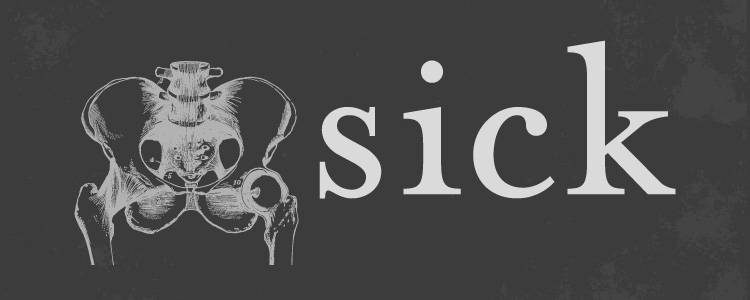 If you had trouble getting pregnant in the '70s and '80s, there was one Indianapolis doctor you wanted to see — Dr. Donald Cline.
But what happened in Cline's office wasn't what his patients signed up for. Decades later, their children uncovered the doctor's terrible secret.
Sick is a new investigative podcast about what goes wrong in the places meant to keep us healthy. The first season explores the complications of fertility medicine, one Indiana doctor's abuse of power, and the generations of lives he affected.
New episodes start Oct. 15. Subscribe wherever you get podcasts.
Visit Full Sick Podcast Website
Sick is a production of WFYI, Side Effects Public Media and PRX. This program was made possible in part by the Corporation For Public Broadcasting, a private company funded by the American people.
Sign-Up for SICK Newsletter

RSS
Listen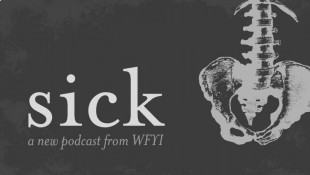 Oct 15, 2019
The first season of Sick starts with the story of a mother and son, a generation apart, who both struggled with infertility. And they learn a terrible secret about an Indianapolis doctor who abused his position of power.