SICK / Right In His Own Eyes

RSS
Listen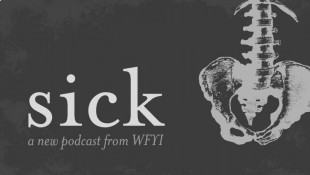 Dec 03, 2019
For the families connected to Donald Cline, this is a story with no end in sight.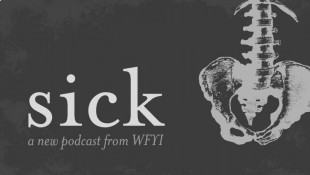 Nov 19, 2019
Heather Woock navigates modern fertility treatment. Could what Cline did happen today?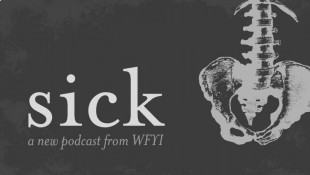 Nov 12, 2019
Donald Cline explains himself.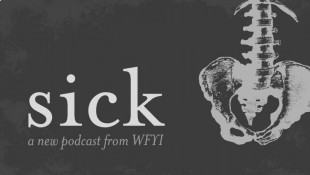 Nov 05, 2019
Donald Cline still doesn't come clean at a face-to-face meeting with the siblings, which leads to more questions. Did he ever use any sperm donors in the '70s and '80s?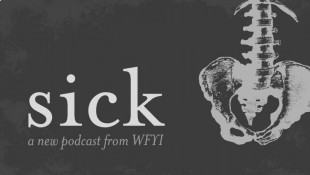 Oct 29, 2019
What kind of doctor uses his own sperm to impregnate his patients?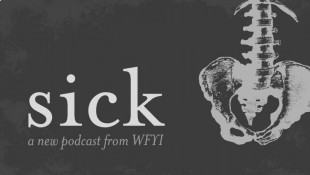 Oct 22, 2019
Jacoba Ballard knew she was donor conceived, so she wanted to see if she had any half siblings. She found more than she expected would anyone believe her?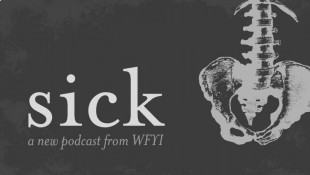 Oct 15, 2019
The first season of Sick starts with the story of a mother and son, a generation apart, who both struggled with infertility. And they learn a terrible secret about an Indianapolis doctor who abused his position of power.