The Art of the Matter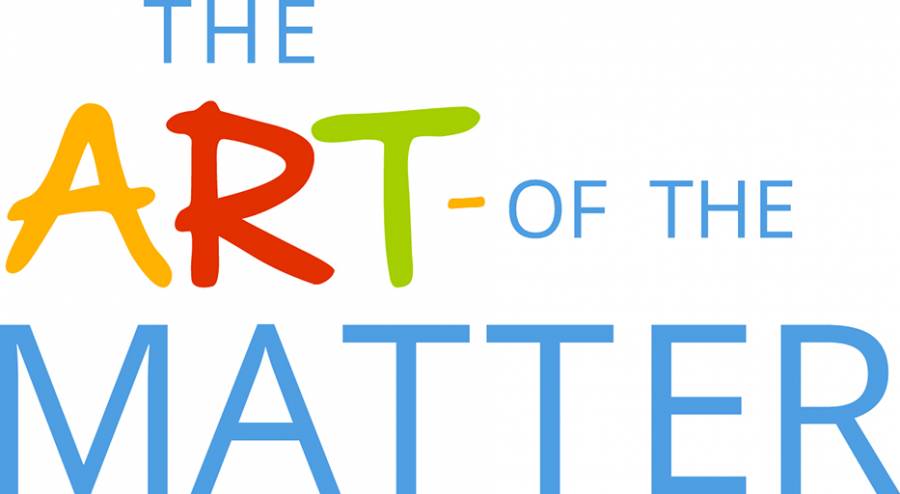 Explore what "art" means within the city's vibrant cultural scene. Uncover new genres, discover new perspectives, and celebrate the wide diversity of the arts in central Indiana.
Hear from an array of fascinating guests who examine the cultural community from the perspective of who, what, when and where, while exploring the broader effects the arts have on our lives.