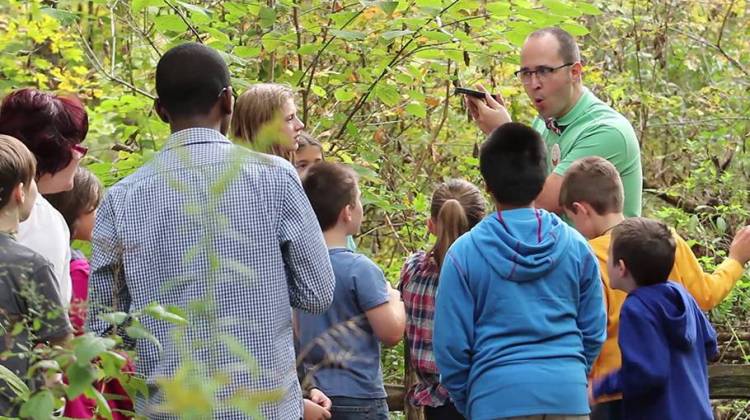 Watermelon University
December 14, 2017
Here's a quick story idea for you: What if an owl traveled to the moon on a flying dictionary? What would that story look like? Chadwick Gillenwater, also known as Professor Watermelon, uses his traveling storytelling workshop, Watermelon University, to teach kids to express themselves creatively and also learn valuable writing skills that they'll use for the rest of their lives.
Watch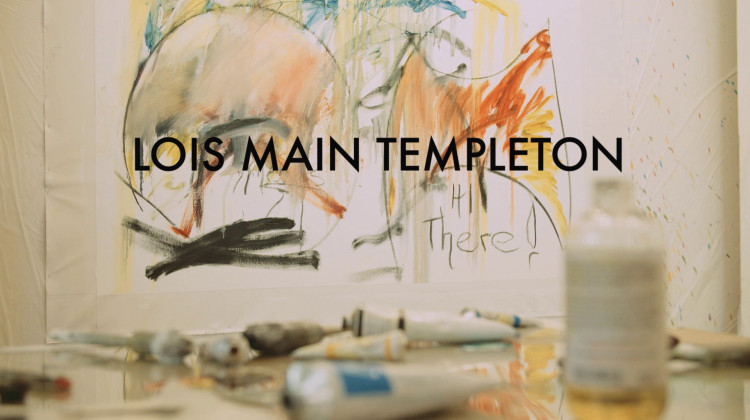 December 18, 2018
Explore the life and career of Hoosier contemporary artist Lois Main Templeton.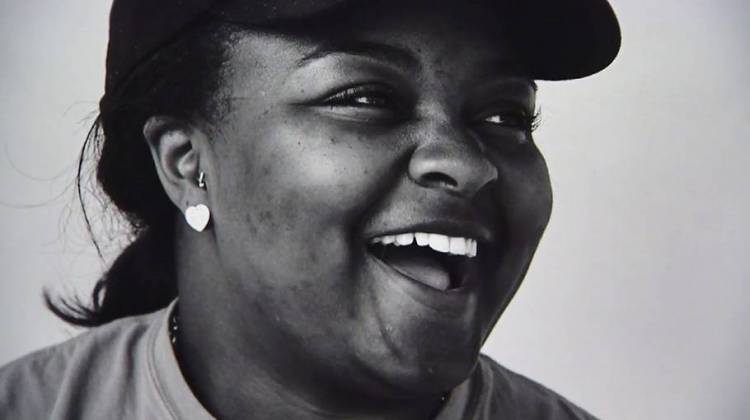 December 14, 2017
Look around you: you may know someone whose portrait is hanging in a museum!