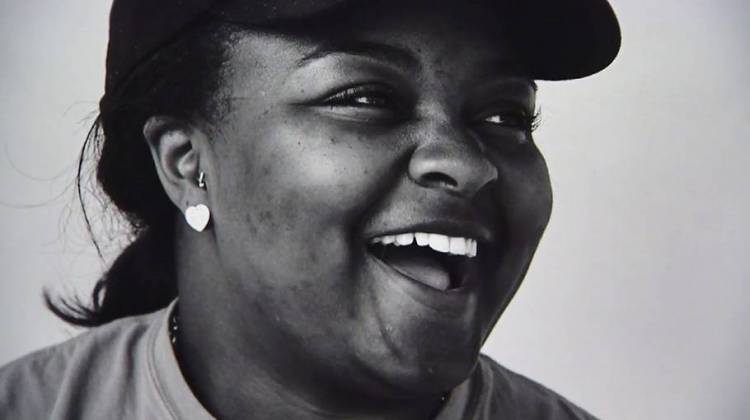 Portraits of Our City
December 14, 2017
Look around you: you may know someone whose portrait is hanging in a museum! The Newfields Indianapolis Museum of Art set upon a unique undertaking - to photograph everyday Indianapolis residents and ask them the same question (Where would you wish to wake up tomorrow?). The result is an exhibition that captures a bit of the soul of our city.
Watch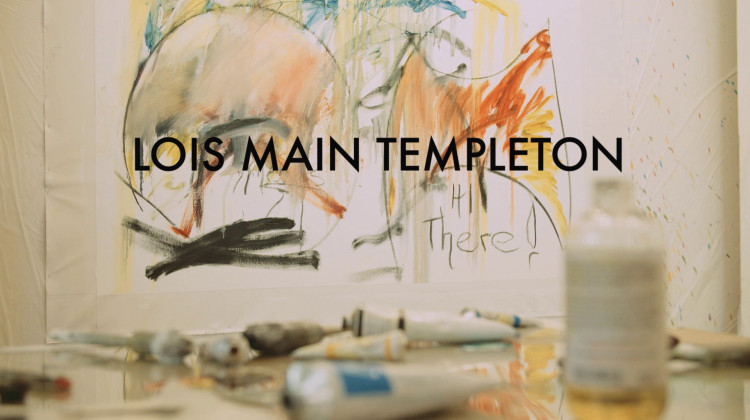 December 18, 2018
Explore the life and career of Hoosier contemporary artist Lois Main Templeton.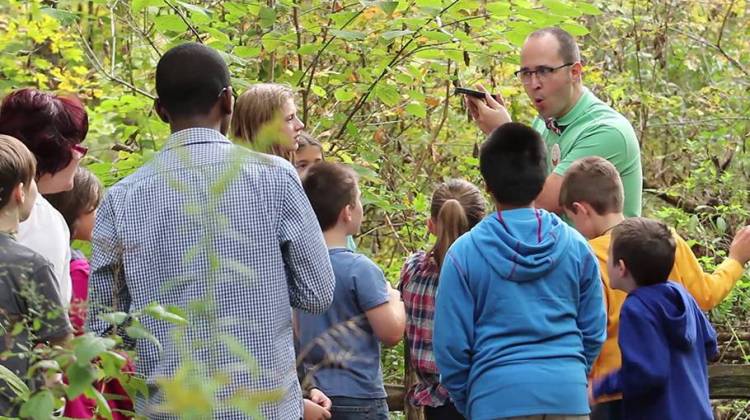 December 14, 2017
Here's a quick story idea: What if an owl traveled to the moon on a flying dictionary?