The Indy Super Bowl Legacy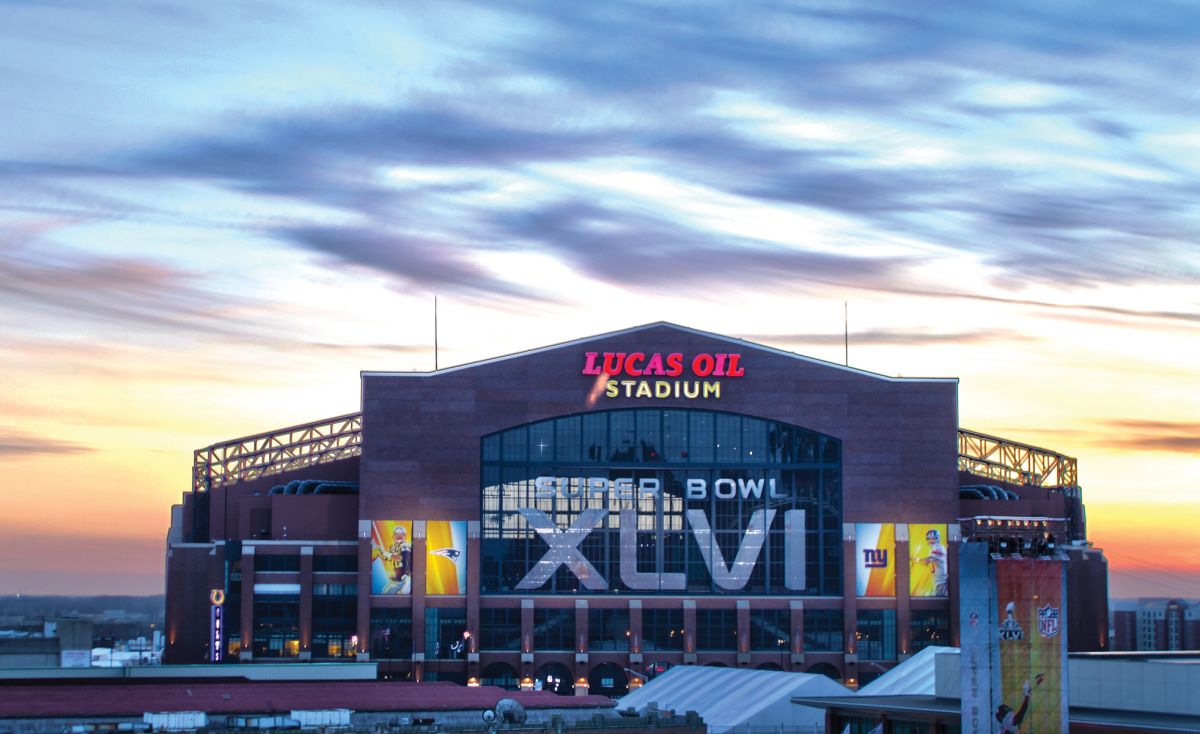 A Well-Designed Strategy, Playing to Strengths, Executed with Passion and Pride.
That's the game plan for three teams when Super Bowl XVLI comes to Indianapolis - the NFC/AFC Champions on the field - and the Super Bowl Legacy Project on the Near Eastside of Indianapolis. More Than a Game: The Indy Super Bowl Legacy is a half-hour program chronicling the impact of the upcoming Super Bowl on the city, focusing on a section of Indianapolis that is undergoing profound change.
The NFL provides seed money for building a youth center in past host cities. But the local Super Bowl Committee's visionary leaders wanted to do things the "Indianapolis Way," to dream bigger and promise to do something no host city has done before: partner alongside a neighborhood already in the midst of transforming their own community.
Near eastside residents developed a strategy for economic and social change that led to the creation of the 2007 Quality of Life Plan, and the Indianapolis Super Bowl Host Committee advanced the community transformation with resources and support.
The astounding result – more than $100 million dollars of investments in the near east side community, anchored by the new $11 million Chase Near Eastside Legacy Center, a fitness and cultural haven for kids and their families.
More Than a Game: The Indy Super Bowl Legacy is made possible by Citizens Energy Group, a proud supporter of the Super Bowl Legacy project and dedicated to raising the quality of life in the Indianapolis Community. Produced in cooperation with Sagamore Institute, the 2012 Indianapolis Super Bowl Host Committee and the "Derwin Smiley Show."
Watch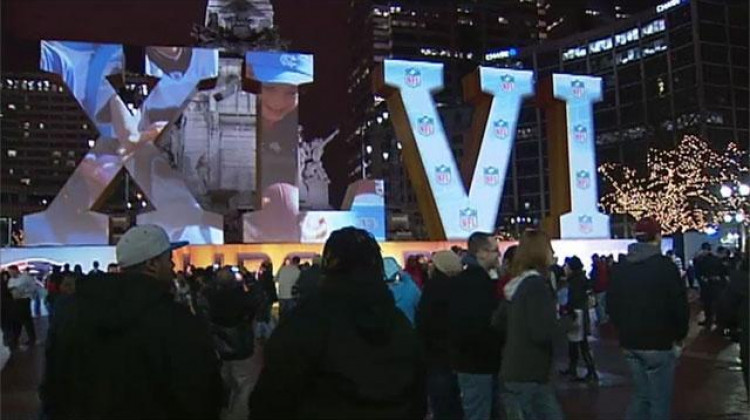 March 21, 2012
The Big Game is gone, but Indianapolis' commitment to remain a "super city" continues.
January 26, 2012
The events happening with Super Bowl 46 just two weeks away.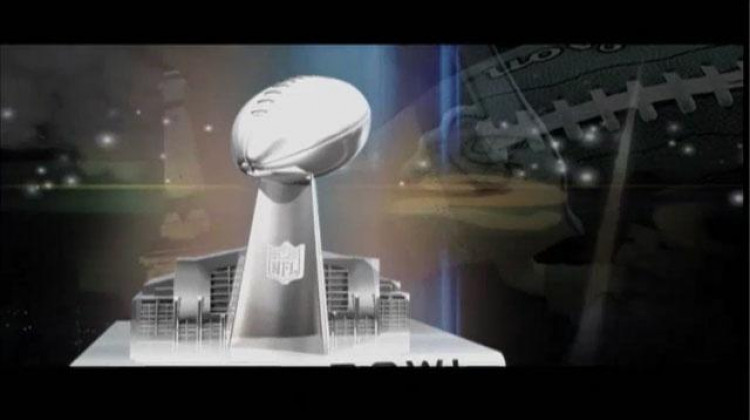 November 10, 2011
The work leading up to Super Bowl XLVI and the community projects it inspired.