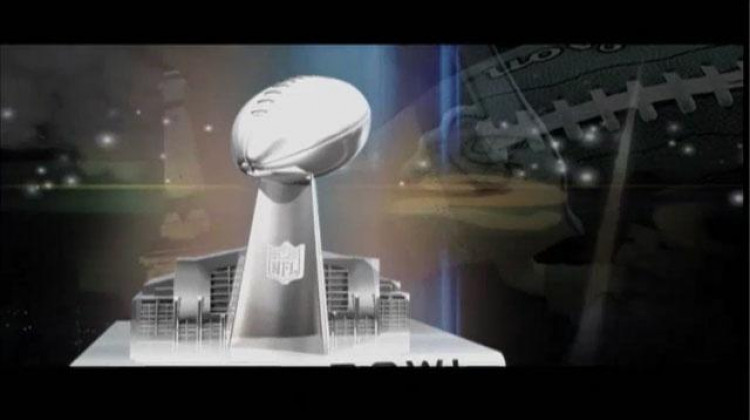 Nearing the Goal
November 10, 2011
The Arts Council of Indianapolis has organized the 46 for XLVI program to paint 46 murals across Indianapolis as an effort to enhance the presence of art, expression, and culture in the city as it prepares to host Super Bowl XLVI. The Super Bowl Host Committee and the Susan G. Komen for the cure Tissue Bank at IU Simon Cancer Center are partnering to drive forward the search for a cure.
Watch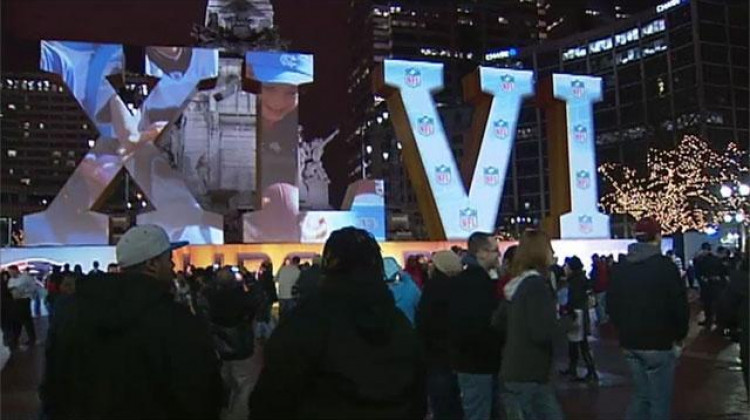 March 21, 2012
The Big Game is gone, but Indianapolis' commitment to remain a "super city" continues.
January 26, 2012
The events happening with Super Bowl 46 just two weeks away.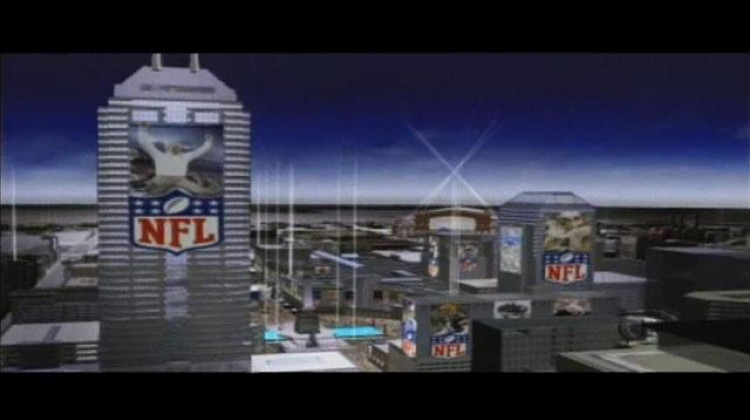 June 12, 2011
Documentary about the Indianapolis Super Bowl Legacy Project.