Gametime is Showtime
January 26, 2012
In Part Three of WFYI's look at the "Super Bowl Legacy Project," the paces quickens for both Host Committee and volunteers alike with Super Bowl 46 just two weeks away. Host Derwin Smiley profiles a day in the life of Allison Melangton, the Committee's CEO, and that of Tessie Lloyd-Jones, considered by many to be "Super Volunteer." Plus more.
Watch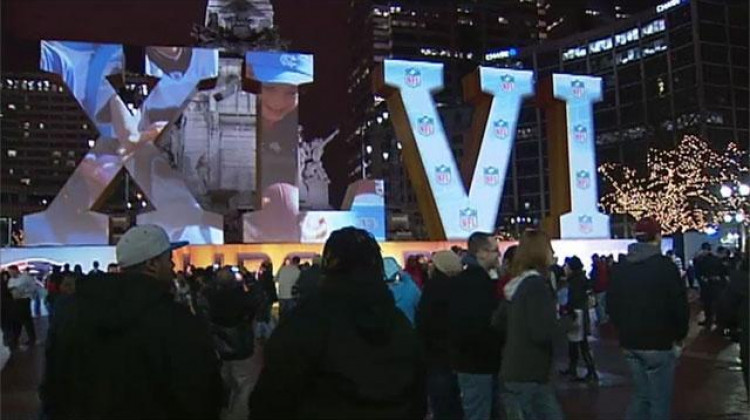 March 21, 2012
The Big Game is gone, but Indianapolis' commitment to remain a "super city" continues.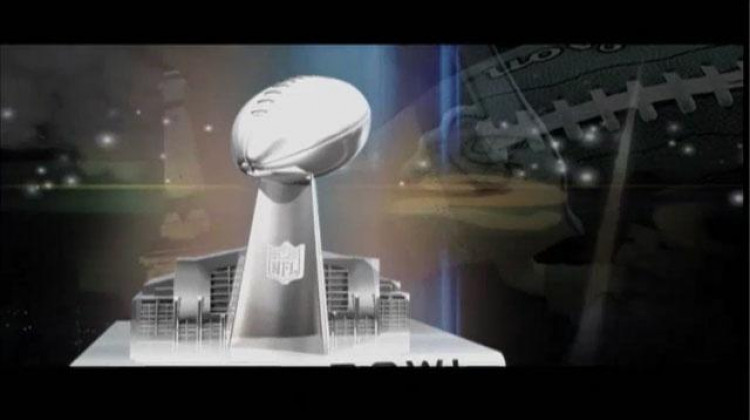 November 10, 2011
The work leading up to Super Bowl XLVI and the community projects it inspired.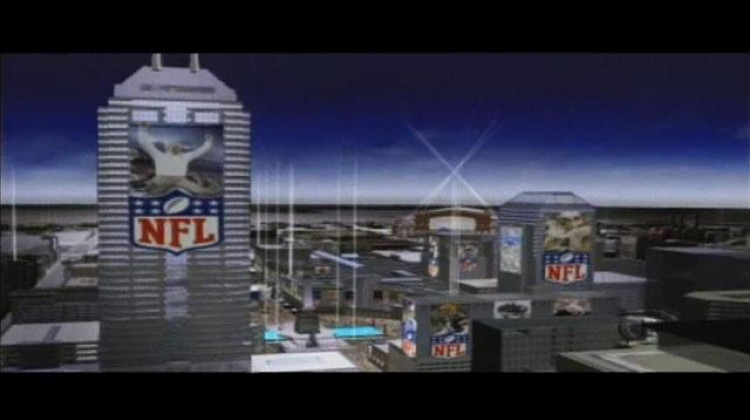 June 12, 2011
Documentary about the Indianapolis Super Bowl Legacy Project.