Unforgotten - Season 3
Nicola Walker (Last Tango in Halifax) and Sanjeev Bhaskar (Indian Summers) star as police officers investigating the cold case murder of a boy whose diary implicates four seemingly unconnected couples in a thriller that The Guardian (UK) hailed as so much more than a satisfying murder mystery.
Watch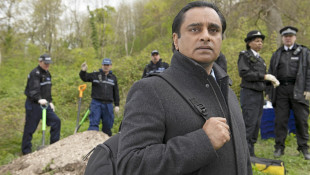 May 12, 2019
The team race to find evidence to prove the identity of Hayley's killer.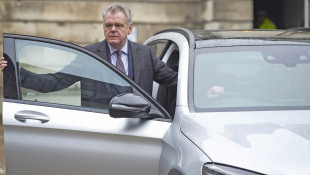 May 5, 2019
As Cassie and Sunny get closer to the truth, the case takes a devastating turn for Cassie....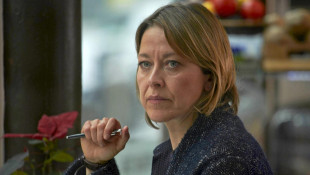 April 28, 2019
Cassie and Sunny suspect the men are lying. The press learn James has been questioned.