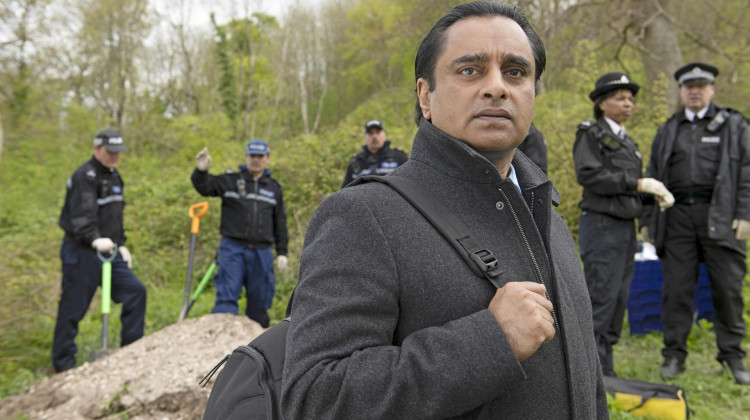 Episode 6
May 12, 2019
Under the glare of media spotlights, the team race to find evidence to prove the identity of Hayley's killer.
Watch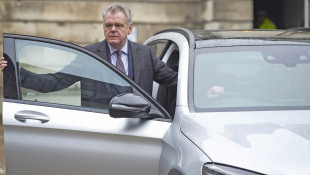 May 5, 2019
As Cassie and Sunny get closer to the truth, the case takes a devastating turn for Cassie....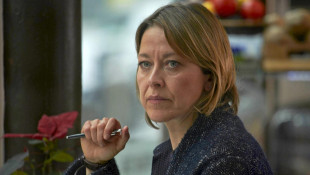 April 28, 2019
Cassie and Sunny suspect the men are lying. The press learn James has been questioned.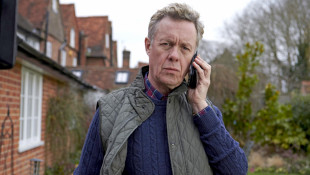 April 21, 2019
Cassie and Sunny interview four men while the team returns to the original investigation.