Episode 3
July 25, 2021
Cassie and Sunny interview the four suspects, who all deny knowing the victim. Boulting discovers Walsh was cautioned three weeks before his death, and Collier manages to locate the rest of Walsh's body.
Season 4
August 15, 2021
Despite a tragic turn of events, the team narrows down the suspects.
August 8, 2021
Cassie and Sunny interview two of the suspects again and get closer to the truth.
August 1, 2021
Cassie and Sunny discover Walsh was chased by all four suspects on the night in question.
Season 3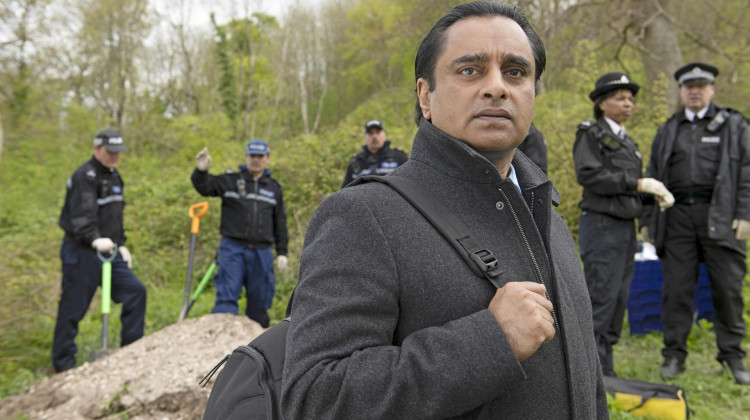 May 12, 2019
The team race to find evidence to prove the identity of Hayley's killer.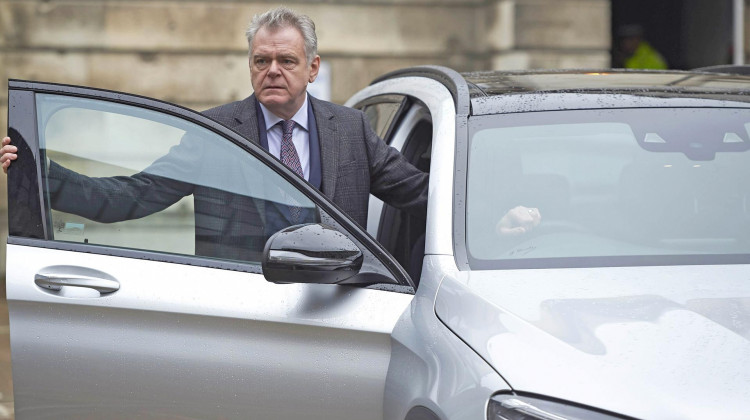 May 5, 2019
As Cassie and Sunny get closer to the truth, the case takes a devastating turn for Cassie....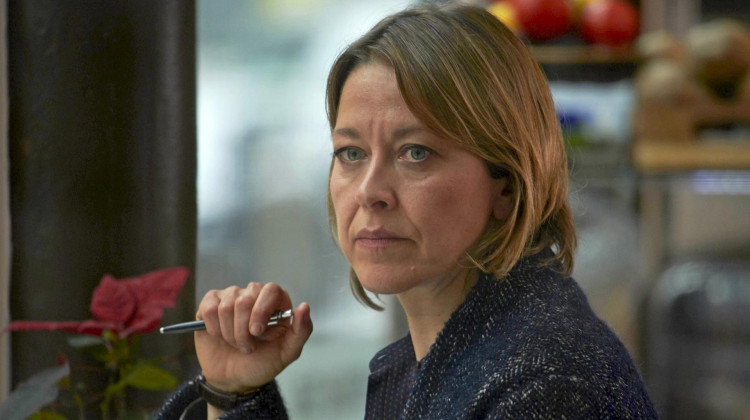 April 28, 2019
Cassie and Sunny suspect the men are lying. The press learn James has been questioned.
Clips and Previews
June 2, 2021
The most dramatic season yet begs the question: who exactly is fighting for justice?