Van der Valk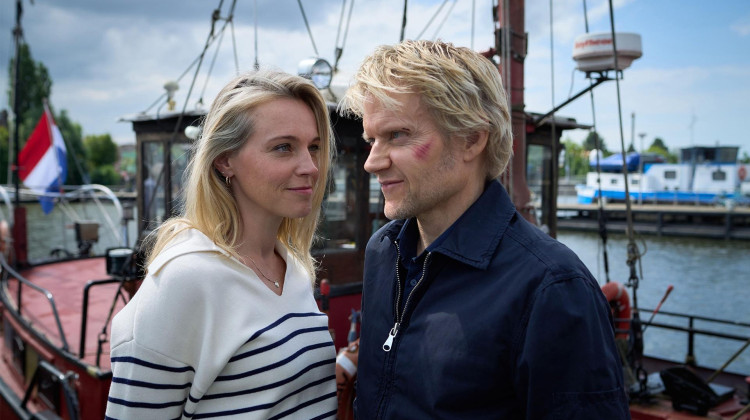 Episode 3: Payback in Amsterdam
Amsterdamcity of bikes, boats, and bodies. Marc Warren (Beecham House, The Good Wife) stars as steely-eyed cop Piet van der Valk in Van der Valk an all-new series based on Nicolas Freelings legendary crime thrillers. Co-starring are Maimie McCoy (Wallander) as Van der Valks right-hand woman, Lucienne Hassell; Luke Allen-Gale (Dominion) as the scruffy sergeant, Brad de Vries; and more!
Season 2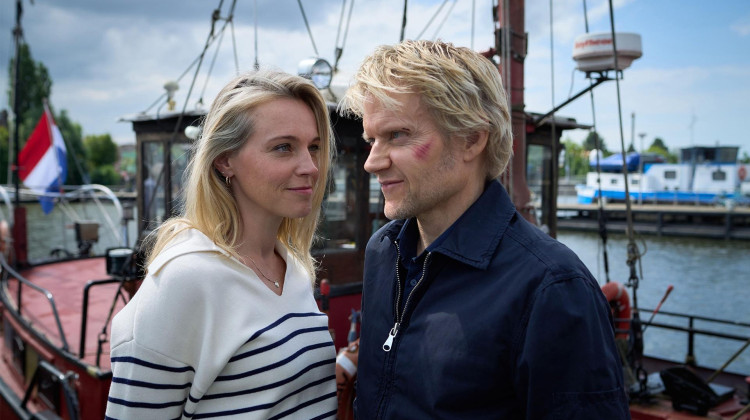 October 9, 2022
When a prestigious cellist dies, the team delves into the city's classical music scene.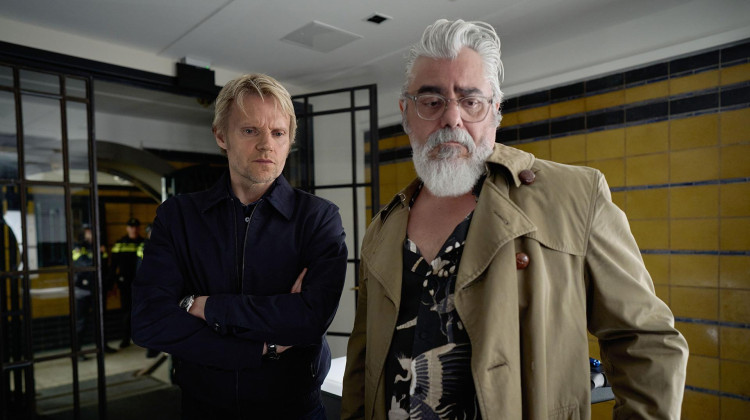 October 2, 2022
Van der Valk deals with possible tale of revenge against the family in his latest case.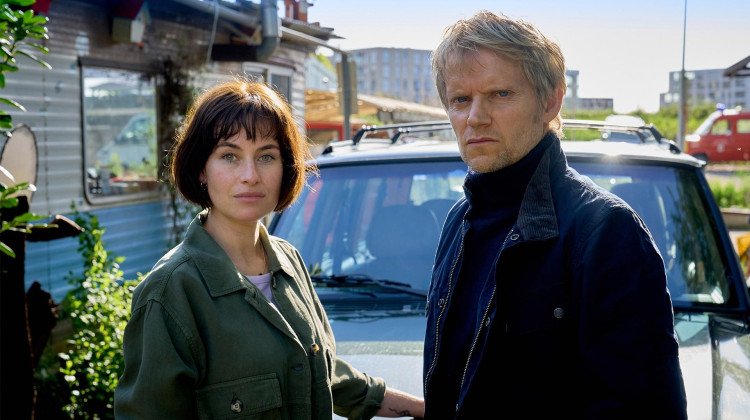 September 25, 2022
Van der Valk is called in to investigate the grisly and theatrical murder of a lawyer.
Season 1
September 27, 2020
When a fashion vlogger turns up dead, Cloovers takes a special interest in the case.
September 20, 2020
Evidence
 connects a death to a library where the victim researched religious erotica.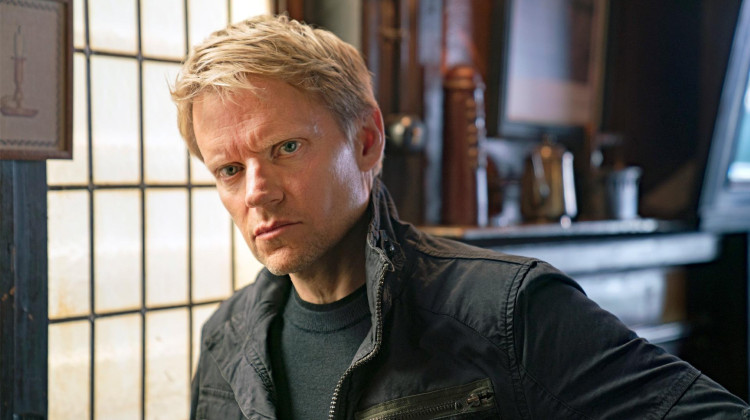 September 13, 2020
Art, politics, and passion mix in a case for Amsterdam detective Piet Van der Valk.