Van der Valk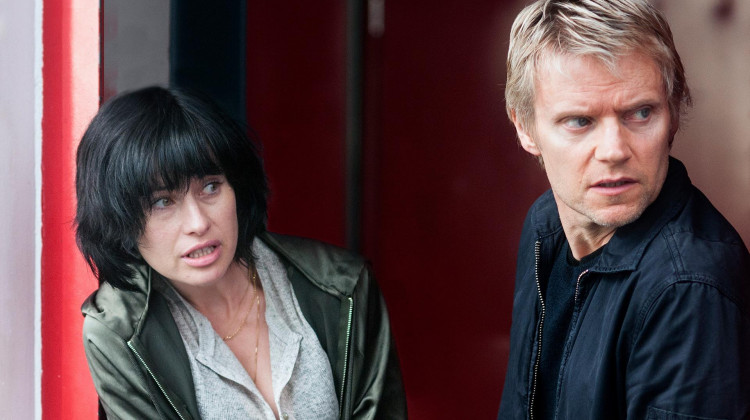 Episode 3: Death in Amsterdam
Amsterdamcity of bikes, boats, and bodies. Marc Warren (Beecham House, The Good Wife) stars as steely-eyed cop Piet van der Valk in Van der Valk an all-new series based on Nicolas Freelings legendary crime thrillers. Co-starring are Maimie McCoy (Wallander) as Van der Valks right-hand woman, Lucienne Hassell; Luke Allen-Gale (Dominion) as the scruffy sergeant, Brad de Vries; and more!
Full Episodes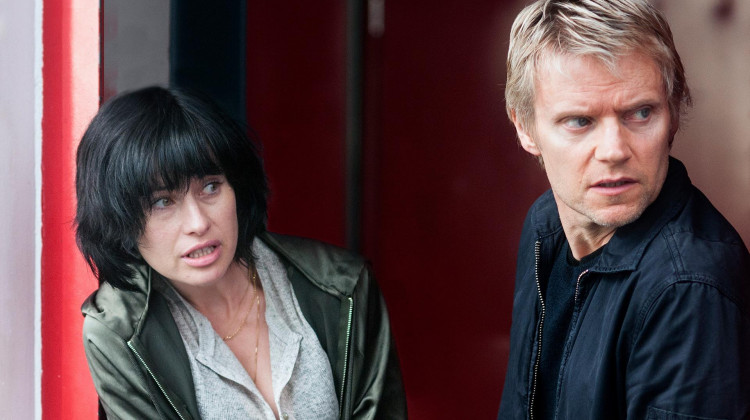 September 27, 2020
When a fashion vlogger turns up dead, Cloovers takes a special interest in the case.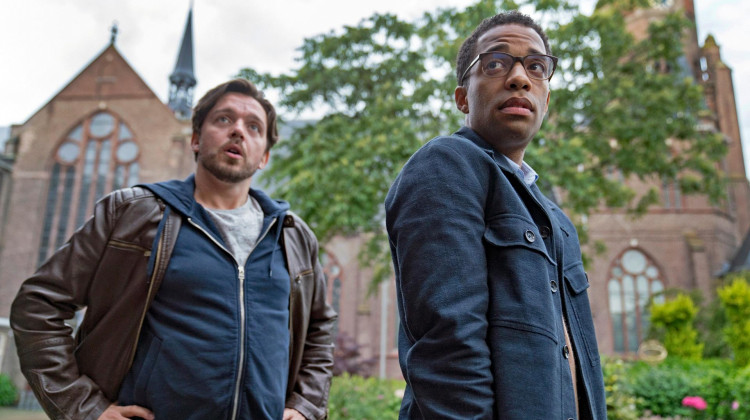 September 20, 2020
Evidence connects a death to a library where the victim researched religious erotica.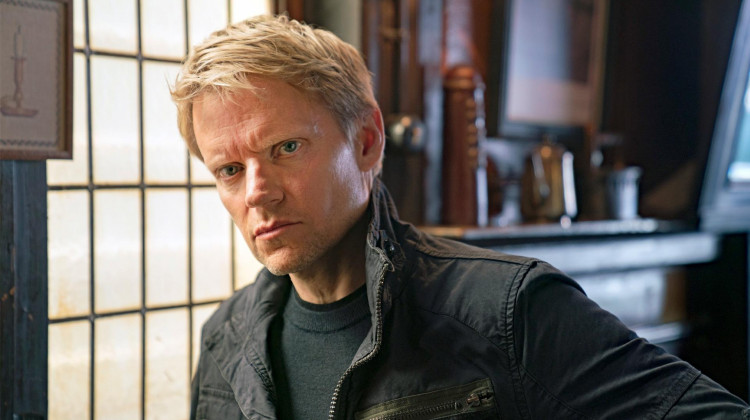 September 13, 2020
Art, politics, and passion mix in a case for Amsterdam detective Piet Van der Valk.
Clips and Previews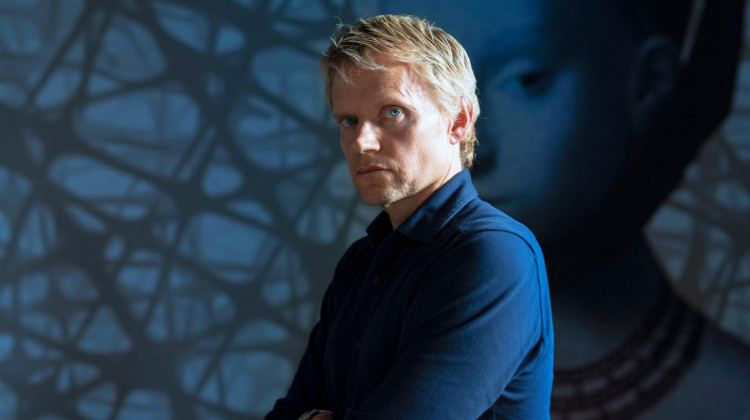 September 13, 2020
Marc Warren stars in the all-new mystery series premiering Sunday, Sept. 13 at 9/8c.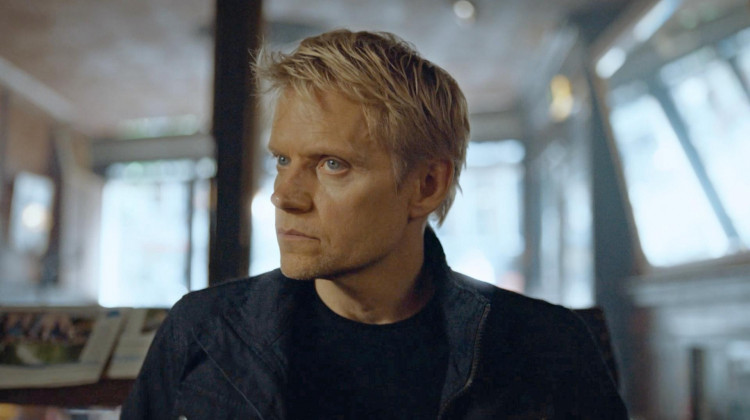 September 13, 2020
Van der Valk and his team have their daily briefing in an unconventional meeting location....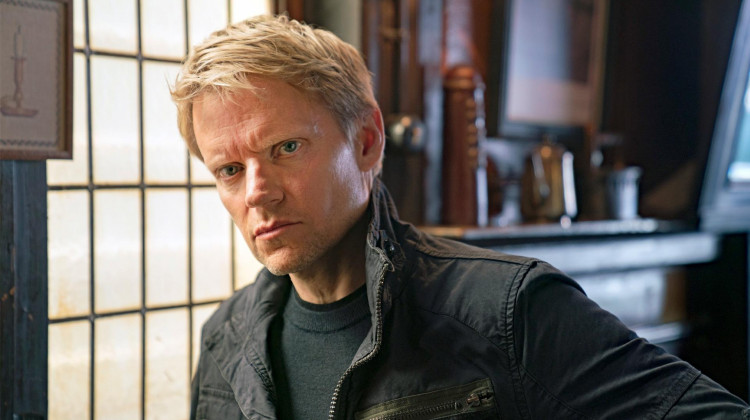 September 8, 2020
The all-new mystery series Van der Valk, starring Marc Warren, premieres Sunday, Sept. 13....