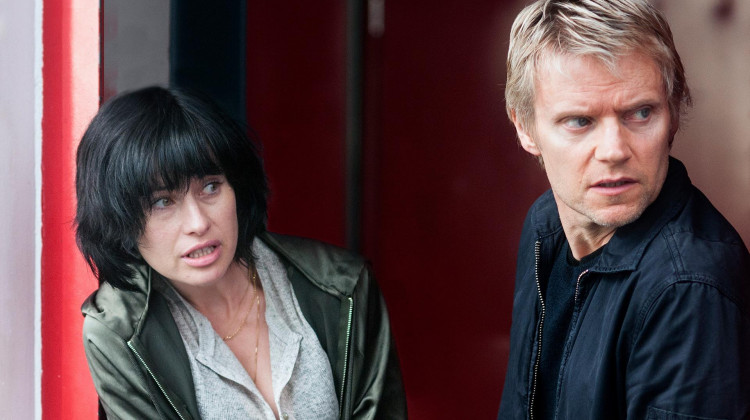 Episode 3: Death in Amsterdam
September 27, 2020
In Episode 3, "Death in Amsterdam," an eco-fashion vlogger turns up dead during his video feed. Cloovers takes special interest in the case, which uncovers a bitter rivalry between two firms dedicated to ultra-green clothing. Piet and Dahlman confront the vengeful son of a corrupt cop that they previously put away.
Full Episodes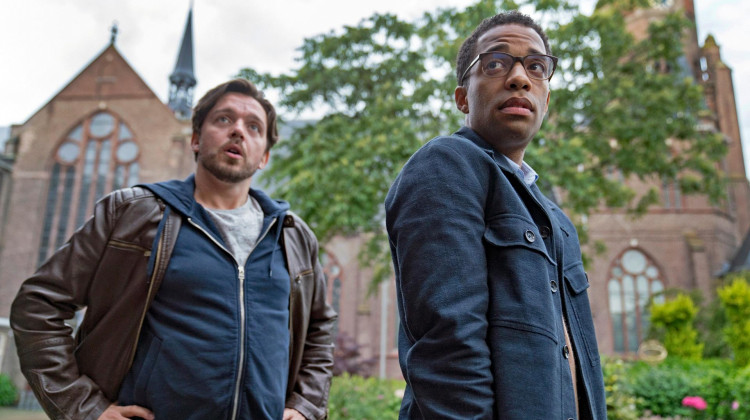 September 20, 2020
Evidence connects a death to a library where the victim researched religious erotica.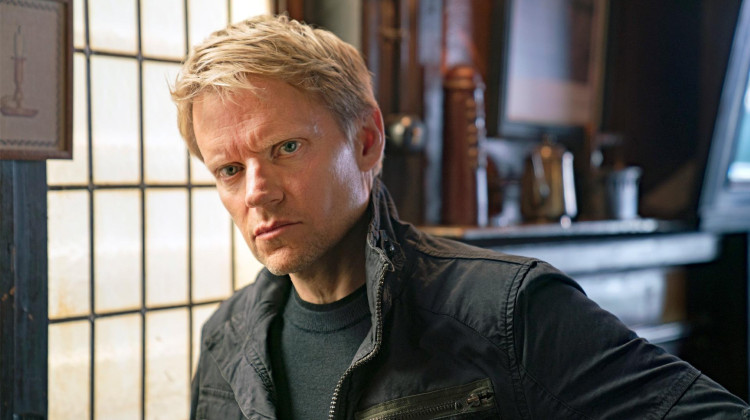 September 13, 2020
Art, politics, and passion mix in a case for Amsterdam detective Piet Van der Valk.
Clips and Previews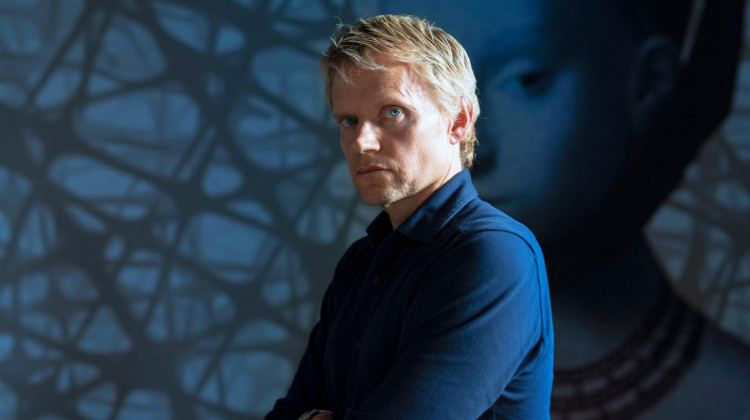 September 13, 2020
Marc Warren stars in the all-new mystery series premiering Sunday, Sept. 13 at 9/8c.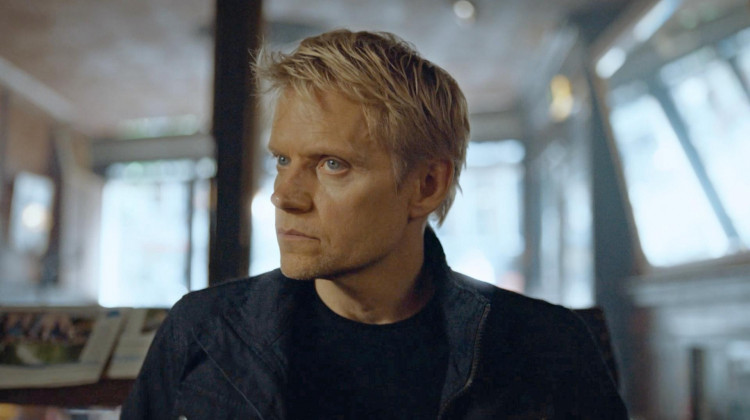 September 13, 2020
Van der Valk and his team have their daily briefing in an unconventional meeting location....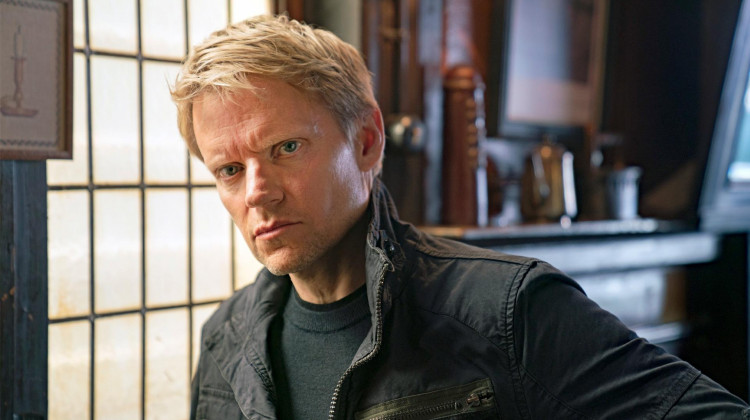 September 8, 2020
The all-new mystery series Van der Valk, starring Marc Warren, premieres Sunday, Sept. 13....