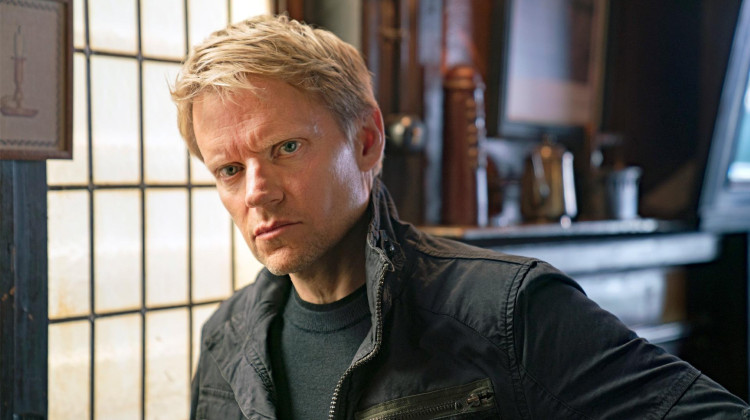 Episode 1: Love in Amsterdam
September 13, 2020
Is cynical Amsterdam detective Piet Van der Valk's favorite Vermeer painting the key to two senseless murders and a suspected kidnapping? In Episode 1, art, politics, and passion mix in a case that breaks in Piet's new assistant and prompts discord with the police chief. Piet's sidekick, Lucienne, courts death. Meanwhile, a bitter political campaign counts down to a fateful election.
Full Episodes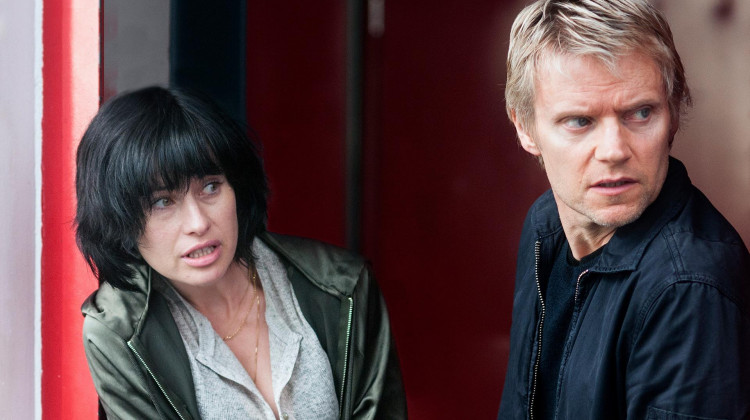 September 27, 2020
When a fashion vlogger turns up dead, Cloovers takes a special interest in the case.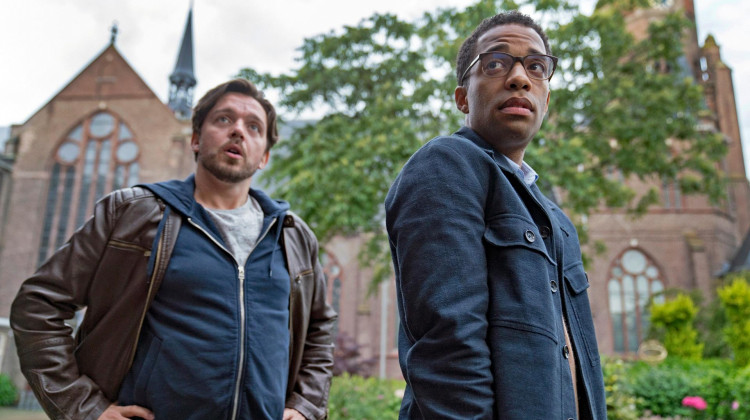 September 20, 2020
Evidence connects a death to a library where the victim researched religious erotica.
Clips and Previews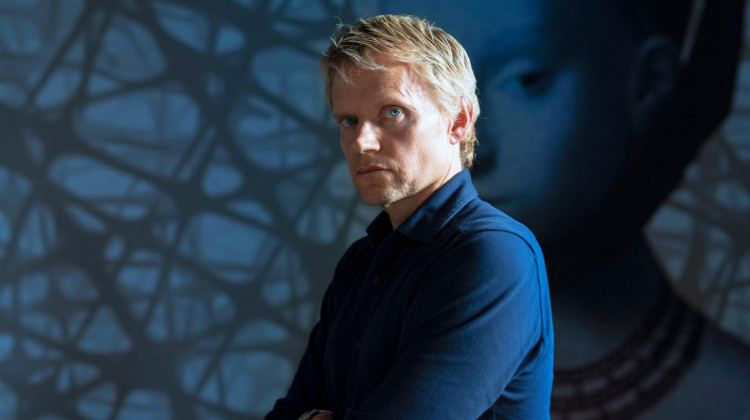 September 13, 2020
Marc Warren stars in the all-new mystery series premiering Sunday, Sept. 13 at 9/8c.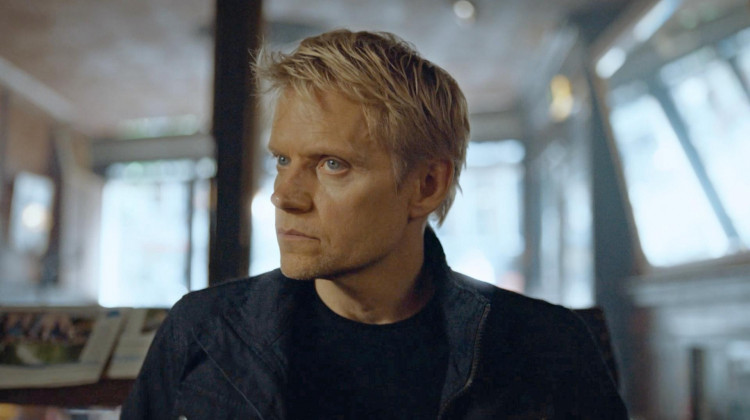 September 13, 2020
Van der Valk and his team have their daily briefing in an unconventional meeting location....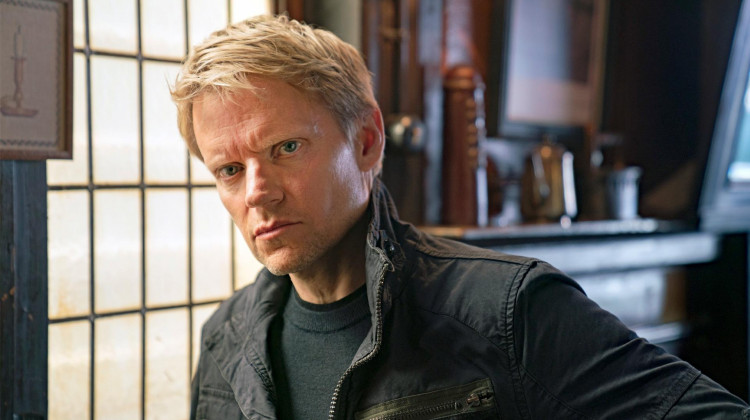 September 8, 2020
The all-new mystery series Van der Valk, starring Marc Warren, premieres Sunday, Sept. 13....