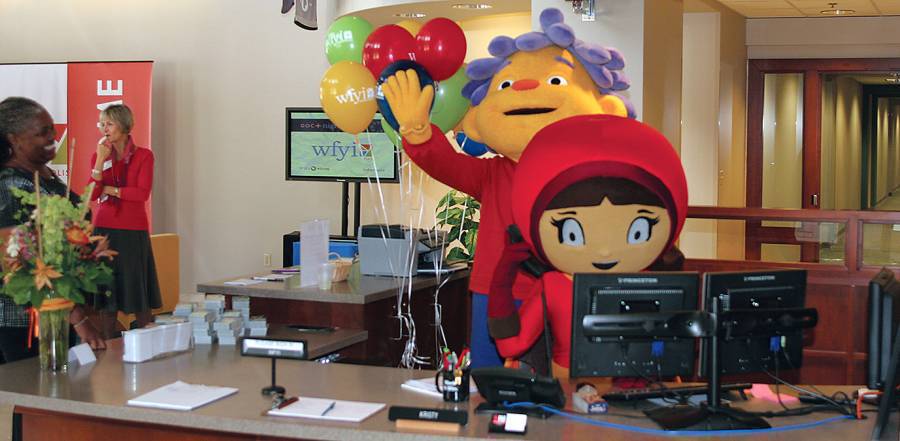 WFYI Careers
Are you looking for hands-on experience in public broadcasting? Maybe you just want to join a team of leaders who provide learning experiences to the Central Indiana Community.
WFYI Public Media/Metropolitan Indianapolis Public Media, Inc. is an equal opportunity, affirmative-action employer.
WFYI Public Media often has new opportunities for employment listed on this page. Employment at WFYI includes full-time, part-time, volunteer work, and internship positions. Click on the job titles below to find out more about the position. Please, no phone calls or walk-ins. Send resume and cover letter to:
Human Resources

WFYI Indianapolis

1630 N. Meridian St.

Indianapolis, IN 46202-1429

Fax: (317) 283-6645
WFYI's Commitment to Diversity:
Internship Opportunities:
To learn more about WFYI's internship program, or to inquire about a current opportunity ‒ please contact WFYI's Manager of Volunteer Programs via email or phone: (317) 614-0461.