Schools are closed. But minds are open, and that's where kid-friendly podcasts from NPR and PBS come in. If you're not yet familiar with podcasts, they are prerecorded, episodic audio shows, almost always free and available on any device.
At a time when news is hard enough for grown-ups to understand let alone explain to their children, family podcasts from NPR and PBS share stories of hope, innovation and discovery and inspires families to keep their eyes up, screens down and jaws dropped.
Here are three podcasts WFYI recommends, with information on how to listen to each. If you're new to podcasts, you can check out our quick-start guide here.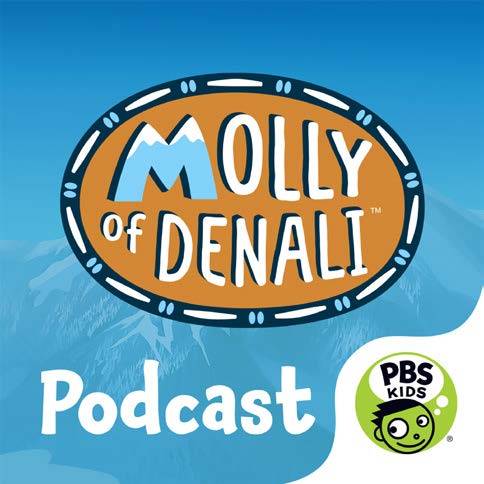 Molly of Denali Podcast
For ages 4-8
Based on the hit PBS KIDS TV series, this podcast follows Molly Mabray, an Alaska Native girl growing up with her parents, family and friends. The second season of the podcast takes listeners on a brand-new adventure as Molly solves mysteries on a train from Denali to Anchorage, Alaska. Listen and download listening questions to further explore the story and characters, at mollyofdenalipodcast.org.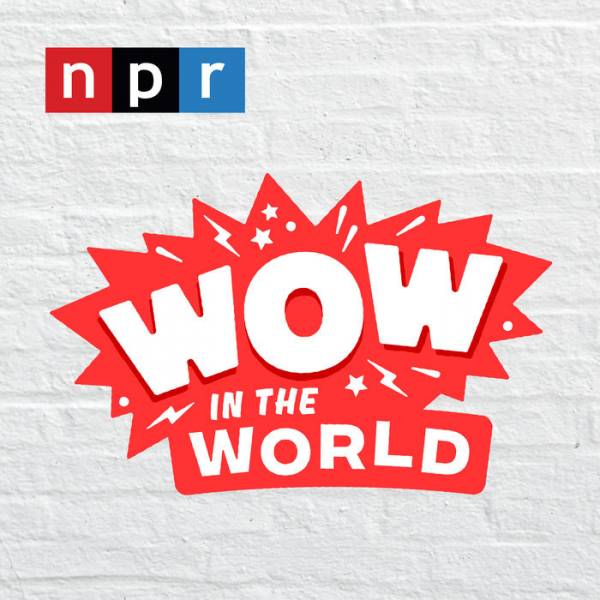 NPR's Wow in the World
For ages 5+
Radio journalists Mindy Thomas and Guy Raz guide curious kids and their grown-ups on a journey into the wonders of the world around them. This seven-minute daily game show goes inside our brains, out into space and deep into the coolest new stories in science and technology. Hear all new episodes every Monday and a brand new interactive, science-based game show, Two Whats and a Wow!, every Tuesday through Friday. Listen at npr.org/podcasts or wherever you get your podcasts.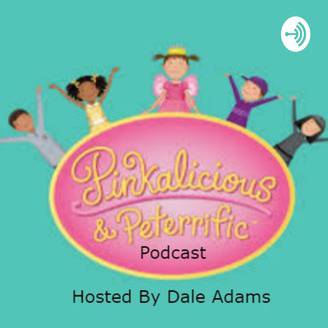 Pinkalicious & Peteriffic Podcast
For ages 2-8
This podcast features Pinkalicious and her little brother Peter as they sing along to their favorite songs from the hit PBS KIDS show. Each episode will take listeners on "pinkatastic" adventures, encouraging kids to dance, sing, make believe and more. You can even sign up for an Activity Series Guide, with activities and reading list recommendations based on each episode's theme. New episodes are released every Wednesday in November. Listen wherever you get your podcasts.