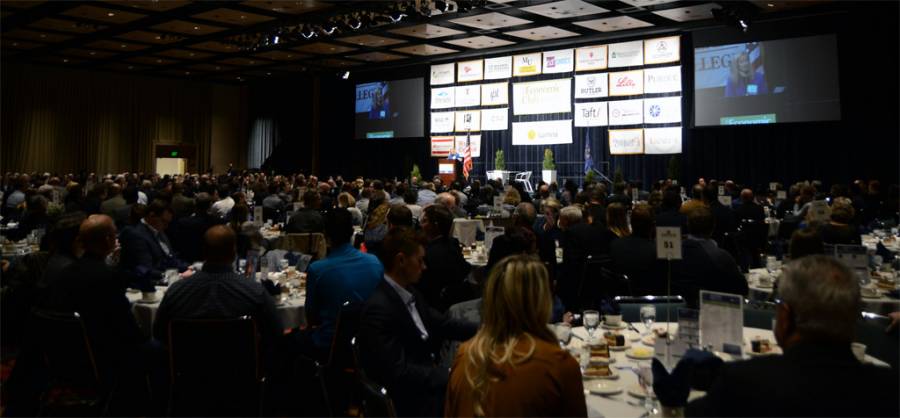 The Economic Club of Indiana
For more than 40 years, the Economic Club of Indiana has been the forum for Central Indiana's current and emerging leaders to be challenged by extraordinary speakers. The club is widely acknowledged as the most noteworthy setting for the discussion of important and current topics – local and global. Hoosiers have a chance to hear from nationally renowned public figures to gain insight on various topics and to further challenge themselves to be better informed on present social issues.
Events and membership are open to all, so register today to become a part of this historic public forum of Central Indiana.
Did you miss a luncheon?
You can find an archive of presentations here.