Nerds Go Back To School: Coffee Tasting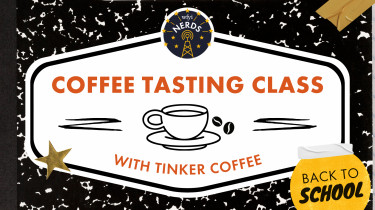 October 20, 2021

Wednesday, October 20
6:00 p.m.
The Amp
Register Now
This class is ideal for the coffee lover that wants to uncover all of the layers beneath their humble morning cup of joe. Over the course of the class, students will discover how coffee came to be a daily staple around the world and what goes into producing a fantastic final product. Through an immersive sensory experience, we will explore each step of the production process from soil to cup, tasting along the way to explore how each step adds a layer of complexity and nuance to the final cup. Our hope is that each student will take the fundamental building blocks from this course to brew many delicious cups of coffee for themselves and their close ones, because the best cup is one shared.
Looking for other classes? Head to our course listings page.
ABOUT THE TEACHER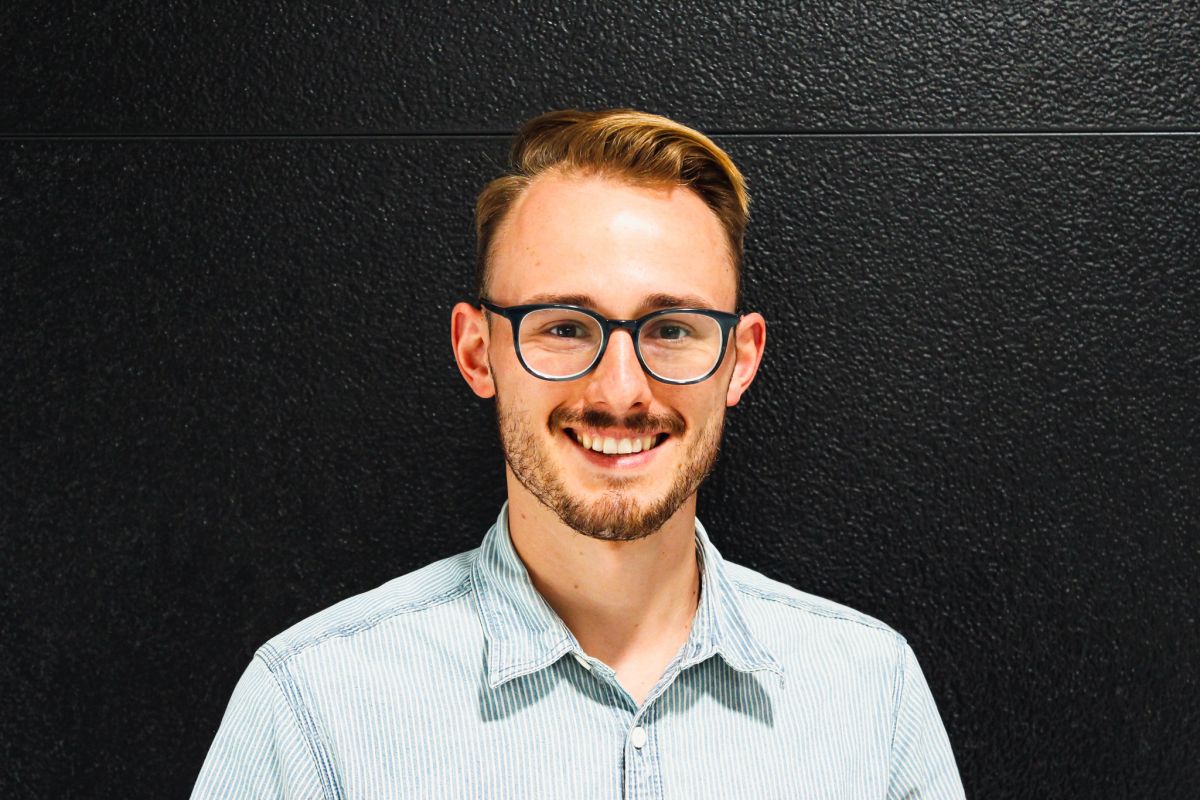 Alec had his first life-changing cup of coffee in 2011 at a small cafe in Chicago, IL. This small cup of coffee ignited a passion for the bean that led him into innumerable rabbit holes which continues to this day. A love for great espresso and a disdain for the typical coffee found at events prompted Alec to found a specialty catering company called Lost and Found Coffee. In time, Lost and Found was sold to the venerable Tinker Coffee Co., an award-winning coffee roaster in Indianapolis, IN.
Over the last couple of years, Alec has had the opportunity to learn from some of the most influential coffee educators in the world and has earned teaching certifications in multiple categories through the Specialty Coffee Association. 2020 provided an ample opportunity to formalize the class structures and since that time, Alec has taught thousands of students from around the country both in person and virtually.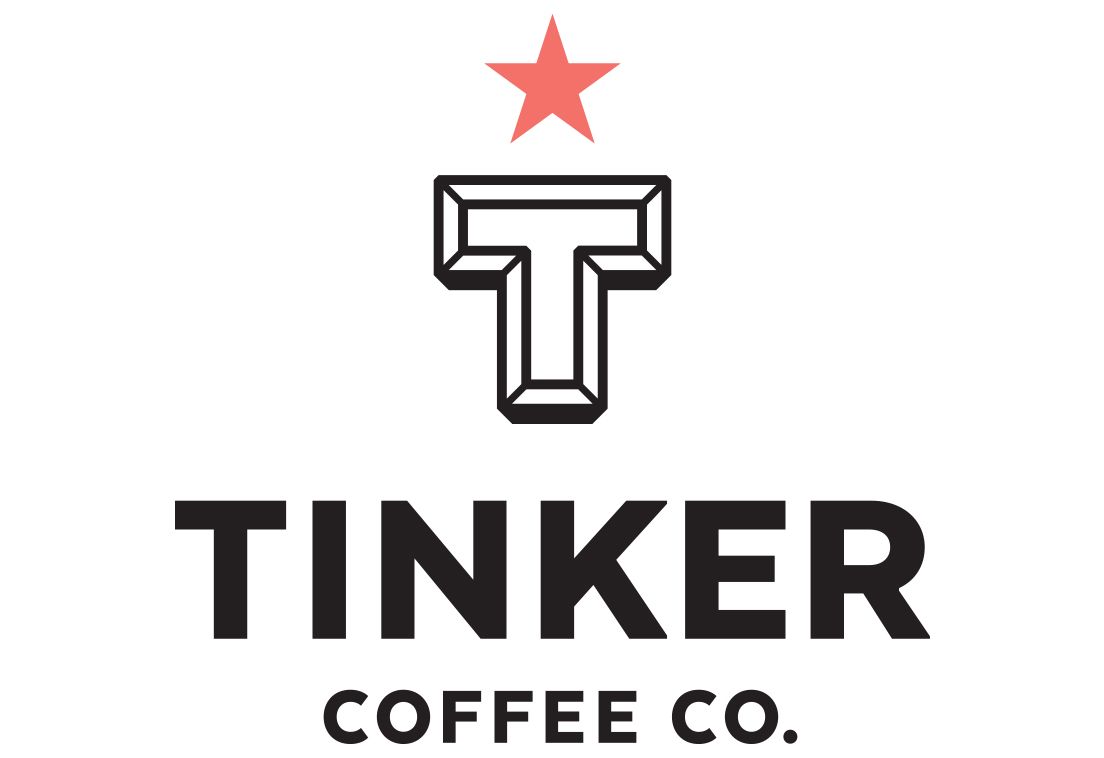 NPR LIFE KIT
Each Back to School class is based on an episode of NPR's Life Kit series, which was created to help everyone develop tools to help get it together. Listen to Life Kit wherever you get your podcasts or on WFYI Sundays at 3 p.m. Listen to the episode now about how to step up your coffee game.