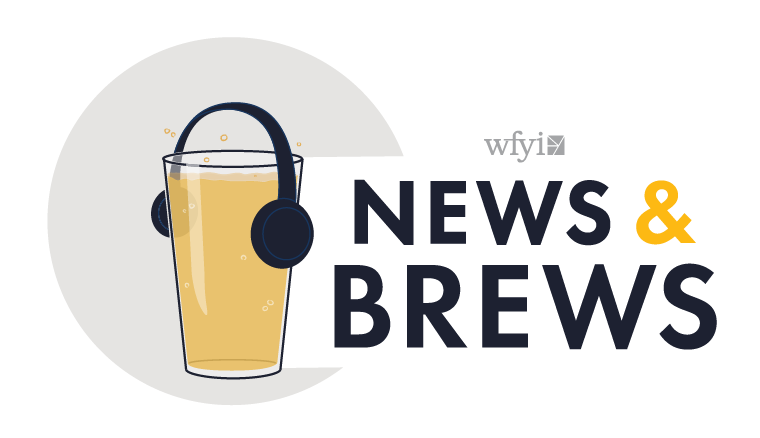 Are you always up on the latest news and current events? Do you find yourself always saying the phrase, "I heard on NPR..."?
Well, it's time to put that knowledge to use!
Join WFYI for News & Brews! Grab your friends, register a team, and brush up on your current events by listening to WFYI 90.1 for your chance to win some amazing Sun King and WFYI prizes.
News & Brews happens four times annually (once a quarter), and registration for each trivia night will open a few weeks prior to the upcoming event.
2021 News & Brews Dates
Monday, April 19, 2021
Monday, June 7, 2021
Monday, September 13, 2021
Monday, December 6, 2021
---
This event is FREE to attend but you must register. News & Brews is held at Sun King Downtown.
Follow along and share your excitement on social media using #WFYINewsBrews.