To The Manor Born with WFYI, Indianapolis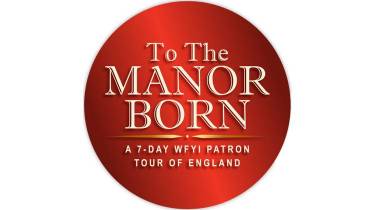 August 6, 2018
"To The Manor Born" Tour
August 6-12, 2018

SOLD OUT
For the past three years, WFYI and Transcendent Travel have partnered to create unique travel opportunities for friends and members of WFYI. That's why we are pleased to offer you the return of the popular "To The Manor Born" tour which we first ran in 2016.
Specifically, we'll be touring the locations associated with Downton Abbey, Doc Martin, Wolf Hall, Poldark, and the home of Agatha Christie. This will be THE trip you won't want to miss! If you ever wished you could get inside that High Definition TV screen and be there in person – now you can!
This year's trip has sold out. To learn more about future trips, contact Stephanie Collins at scollins@wfyi.org.