The annual Geneva International Motor Show is a feast of glitzy European supercars, Autobahn-bred family cruisers, and occasionally, a preview of cars to come stateside. Here are the highlights of this year's show:
2018 Subaru Crosstrek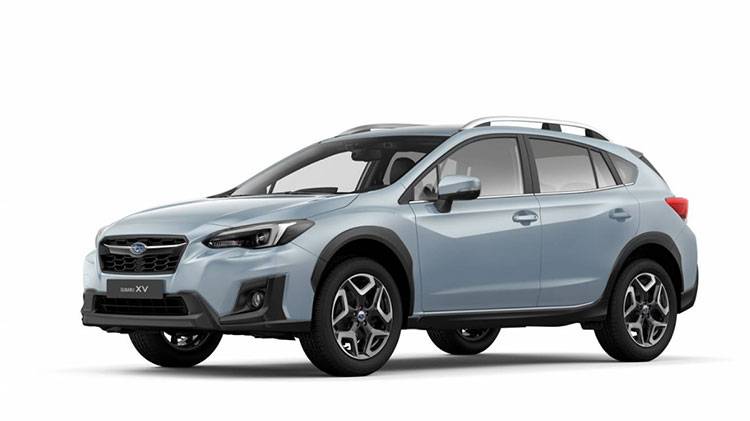 We finally get our first peak at the first all-new Subaru Crosstrek since it debuted in 2012. More flowing lines on the outside and a refined interior elevate the car's elegance without changing a thing owners love. As with all Subarus sans the BRZ, Symmetrical all-wheel-drive is standard. A revised EyeSight crash avoidance system is optional. Crosstrek will be produced in Lafayette, Indiana alongside its big brother, the Outback.
2018 Volvo XC60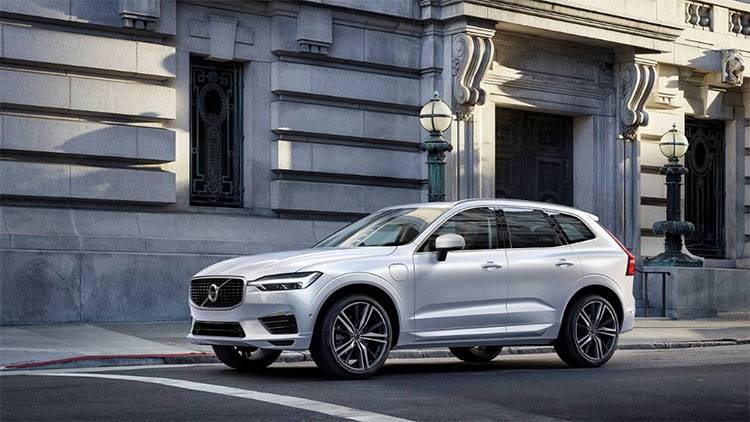 Like a shrunken XC90, Volvo's XC60 takes on its appearance and technology – with more attitude. Thor's hammer headlamps, strong shoulders, and tall taillamps continue Volvo's wagon signatures. Under hood is a choice of powertrains: 407 horsepower plug-in hybrid, 190 hp diesel, 320 hp turbo- and supercharged four-cylinder engine, or 254 horsepower turbo-four. Safety is enhanced with Steer Assist that can actively avoid head-on collisions.
2018 VW Arteon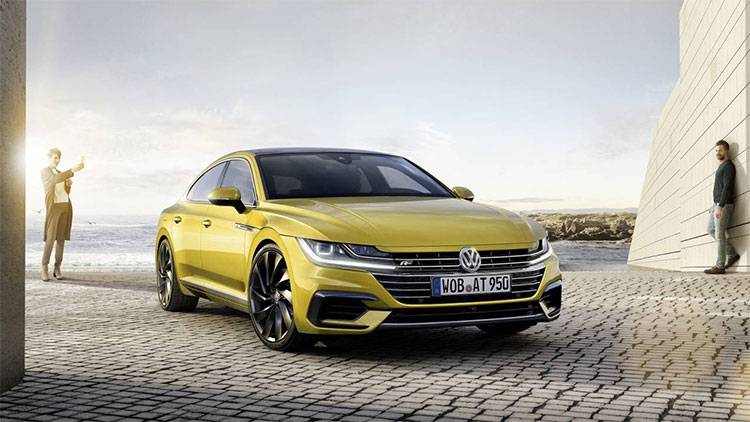 Volkswagen's replacement for the CC advances themes, from the Sport Coupe Concept GTE unveiled in Geneva two years ago, including brawny proportions, chiseled fenders, LED headlamps, and classic fastback roofline. VW's Digital Cockpit integrates a head-up display and navigation to predict corners and bend headlights into curves preemptively. Should drivers become incapacitated, Emergency Assist can slow the car and steer to a nearside lane.
Mercedes-AMG GT Concept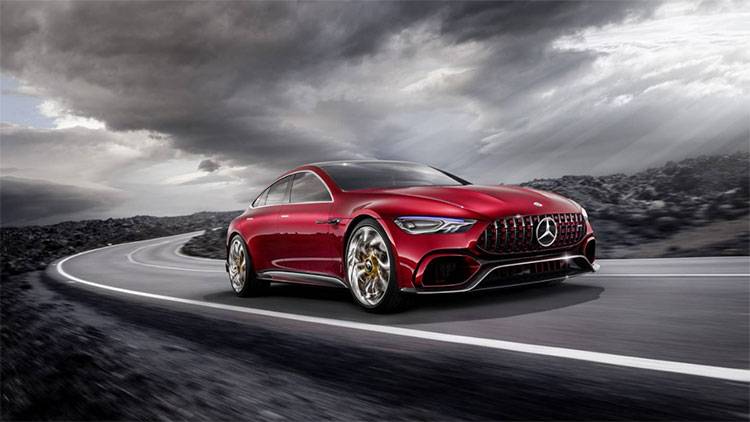 Mercedes celebrates AMG's 50th Anniversary with a super sled four-door coupe adopting Formula 1 technology and raw proportions from the GT supercar. Nano active fiber technology lighting up front/very flexible, "Hot Red" paintwork and wide carbon fiber diffuser call attention to a powertrain with 4.0-liter biturbo V8, electric motor, and AWD with electric motors to drive the rear wheels. Combined 805 horsepower romps 0-60 mph in under 3 seconds.
Fittipaldi EF7 Vision Gran Turismo by Pininfarina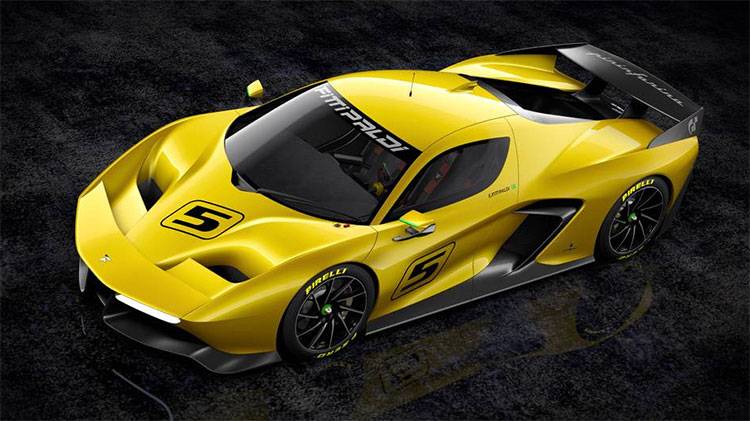 I once rode shotgun with Emerson Fittipaldi as he lapped the Indianapolis Motor Speedway in a Corvette Z06. I can tell you the man knows how to drive – and knows supercars. Which, explains why he developed this carbon fiber fantasy with Italy's Pininfarina design house as the first car from Fittipaldi Motors. Aggressive aerodynamic lines, normally-aspirated V8, integrated gearbox, and suspension/brakes developed by HWA AG spell extreme speed.
Bentley EXP 12 Speed Cabrio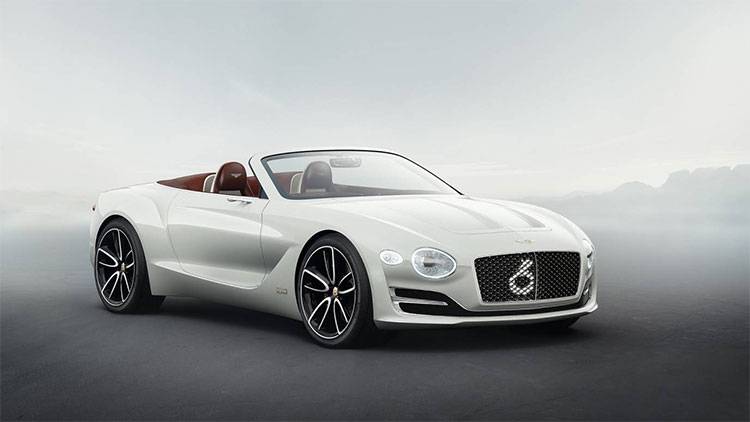 Bentley explores what an uber special luxury electric vehicle can be. Endowed with wireless inductive charging capability, the car can theoretically drive London-Paris or Milan-Monaco on a charge. As typical in a Bentley, strong rear haunches, mesh grille, round headlamps, and loads of timber and hides abound. A center console formed from one piece of curved glass with high-definition OLED screen lets the modern age seep in. I want it now!
Aston Martin Valkyrie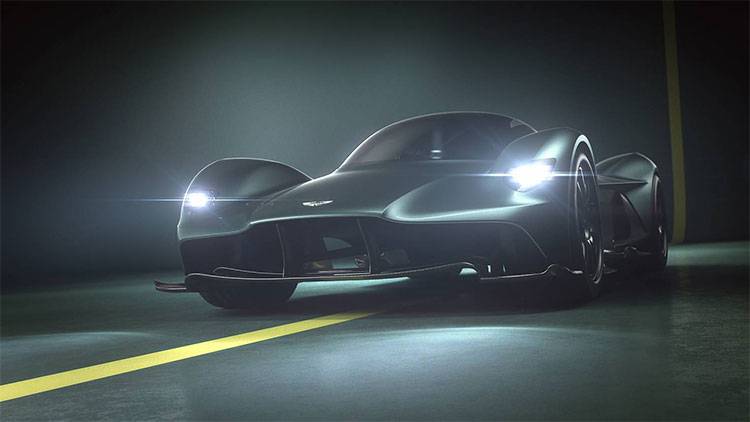 Bearing a name taken from Norse mythology, the latest Aston Martin supercar is only the latest to adopt a "V" name. It's bred to dominate continents. Developed jointly with Aston Martin and Red Bull Advanced Technologies, the car adopts racing car designs in the pursuit of speed. Bulging wheels, front splitter, and canopy roof hint at the performance within. While just a fanciful concept, expect a production version at some point.
2018 Mitsubishi Eclipse Cross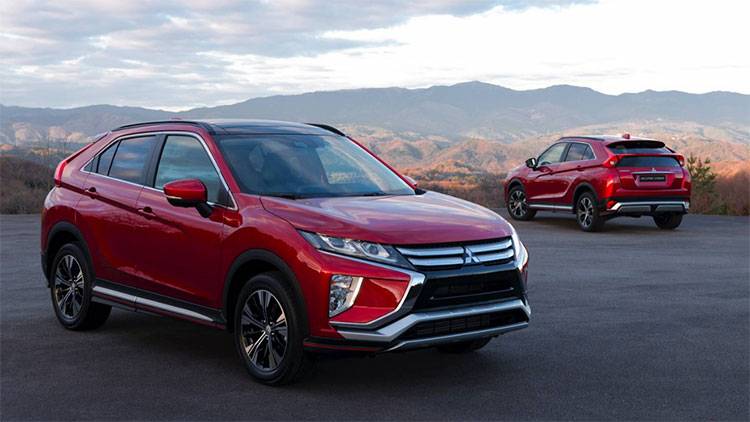 Mitsubishi revives the Eclipse name, but slaps it on the back of a sporty compact crossover imbued with athletic design, fastback roofline, and windshield that wraps into a glass roof. Cool tech includes a touchpad controller and head-up display. Moving it along is a new 1.5-liter turbocharged four-cylinder engine mated to a continuously variable transmission with 8-speed Sport Mode manual override and torque-vectoring all-wheel-drive.
Storm Forward!
Send questions and comments to Casey at AutoCasey@aol.com; follow him on YouTube at AutoCasey.