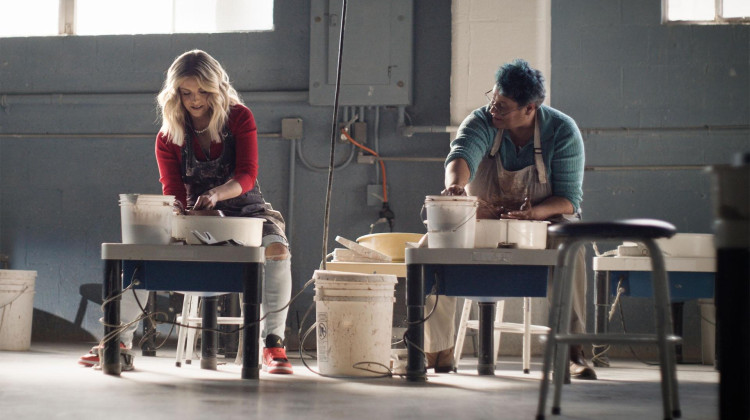 Let The Words Come Out
July 15, 2022
Country star Lindsay Ell bonds with Greta McClain over their shared sexual assault tragedies. With Kristian Bush, Lindsay crafts and performs an electric country rock anthem that Greta can use as a fight song in her mission of caring.
Full Episodes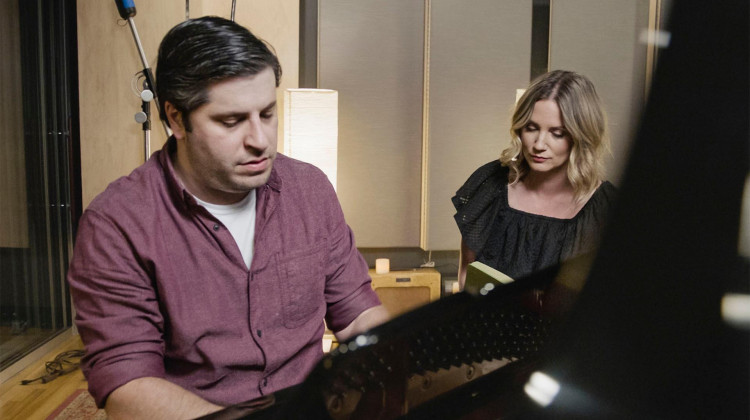 June 24, 2022
Jennifer Nettles surprises a cancer foundation founder with an anthem about his life.
Clips & Previews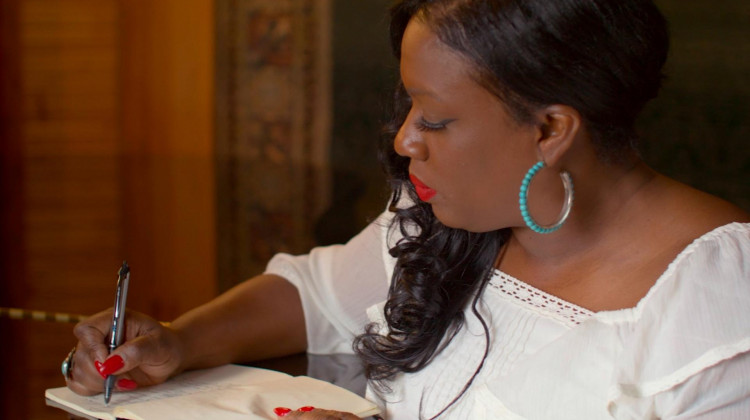 July 8, 2022
The War and Treaty craft a song based on Jason Johnson and Project K-9 Hero.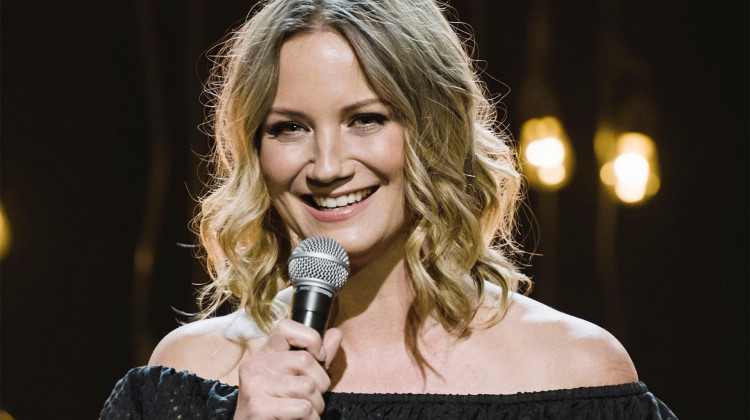 June 24, 2022
American Anthems celebrates everyday heroes with surprise songs from country music stars.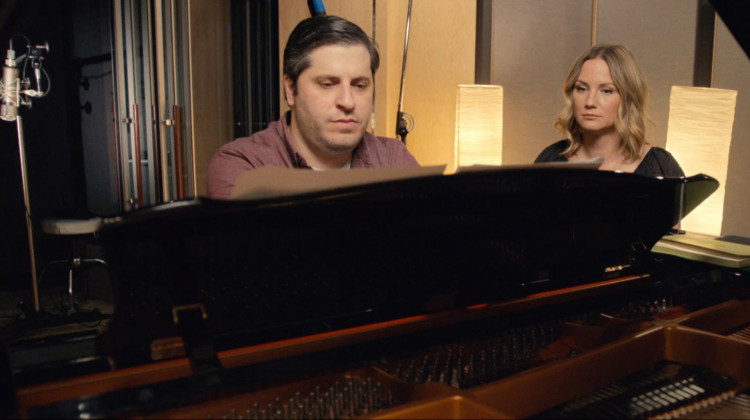 June 24, 2022
Jennifer Nettles and Bill Sherman craft a song about Seth Grumet's cancer experience.