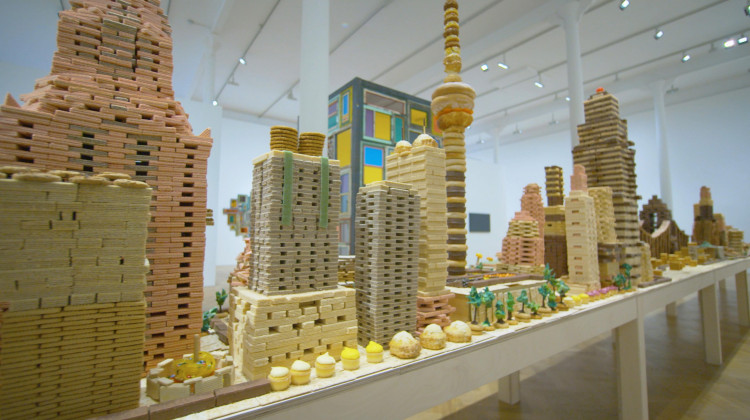 Beijing
September 25, 2020
Amid Beijing's dizzying economic, urban, and cultural transformation, five artists respond to the region's relentless evolution with urgency and ambition, all the while contending with many centuries of Chinese cultural traditions. Featuring artists Guan Xiao, Liu Xiaodong, Song Dong, Xu Bing, and Yin Xiuzhen.
Season 10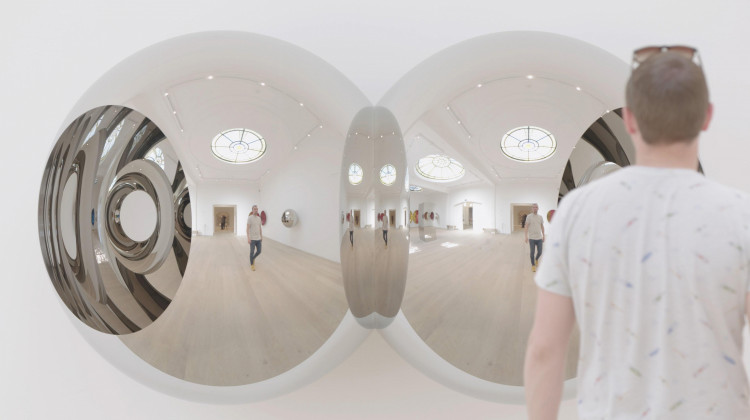 September 18, 2020
Featuring artists John Akomfrah, Phyllida Barlow, Anish Kapoor, and Christian Marclay.
Season 9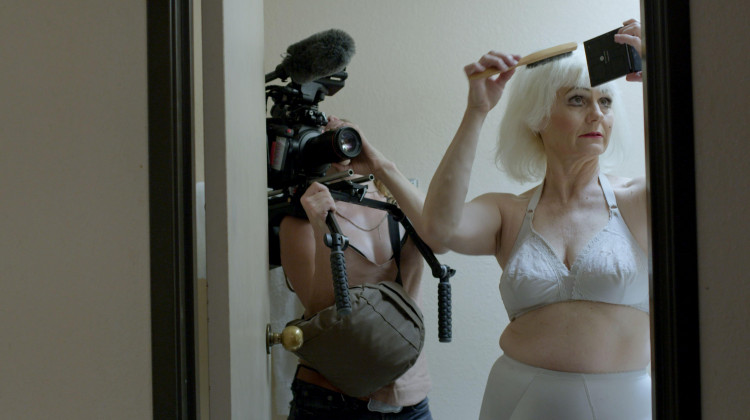 September 28, 2018
Feat. Creative Growth Art Center, Katy Grannan, Lynn Hershman Leeson, & Stephanie Syjuco.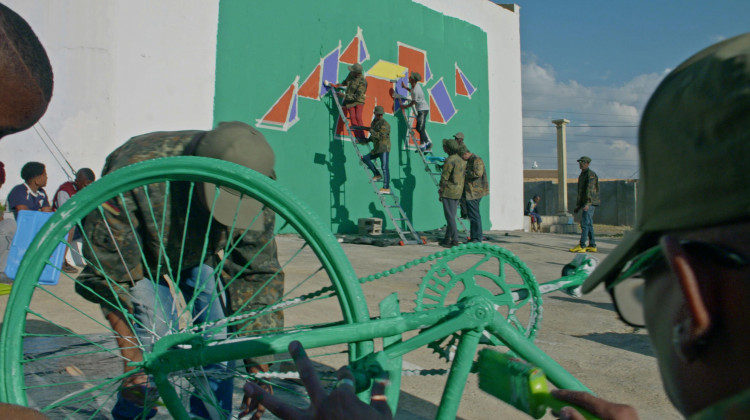 September 21, 2018
Featuring artists David Goldblatt, Nicholas Hlobo, Zanele Muholi, and Robin Rhode.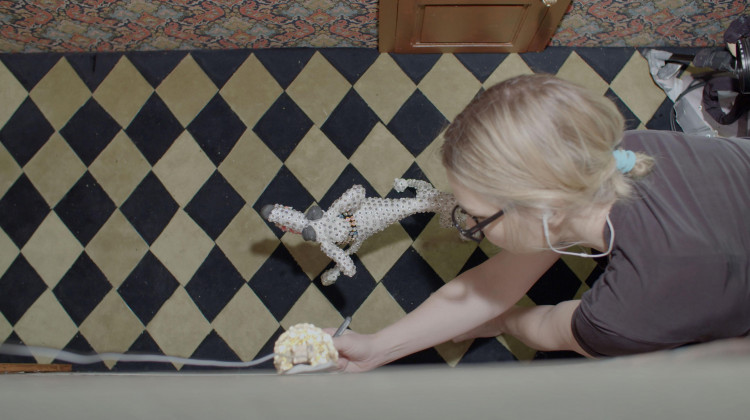 September 21, 2018
Featuring Nathalie Djurberg & Hans Berg, Olafur Eliasson, Hiwa K, and Susan Philipsz.