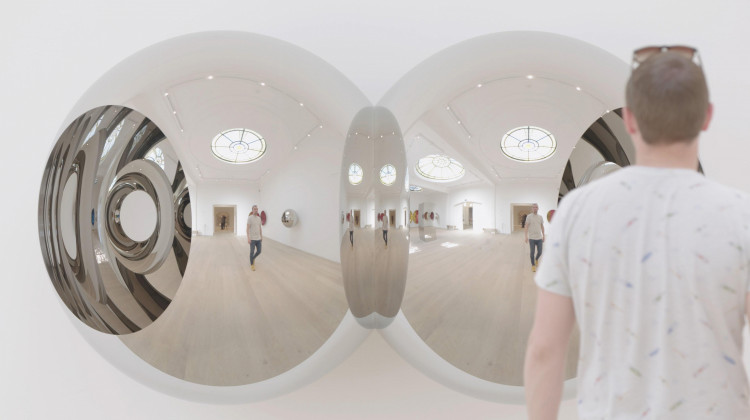 London
September 18, 2020
Buoyed by London's history of artistic excellence, four artists draw inspiration from decades of British art while contending with the repercussions of colonialism and xenophobia during a time of massive political upheaval in the country. Featuring artists John Akomfrah, Phyllida Barlow, Anish Kapoor, and Christian Marclay.
Season 10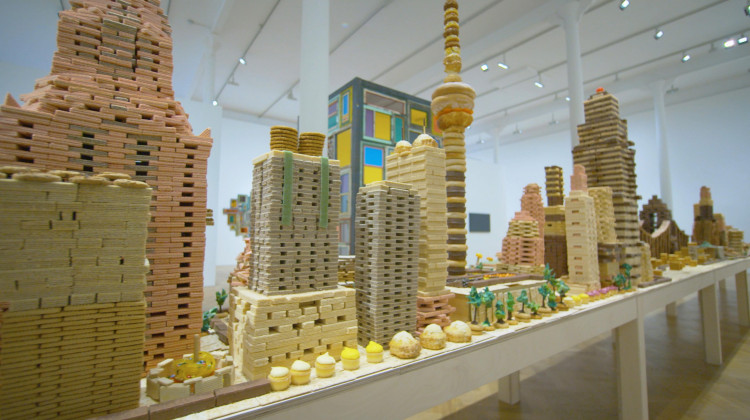 September 25, 2020
Featuring artists Guan Xiao, Liu Xiaodong, Song Dong, Xu Bing, and Yin Xiuzhen.
Season 9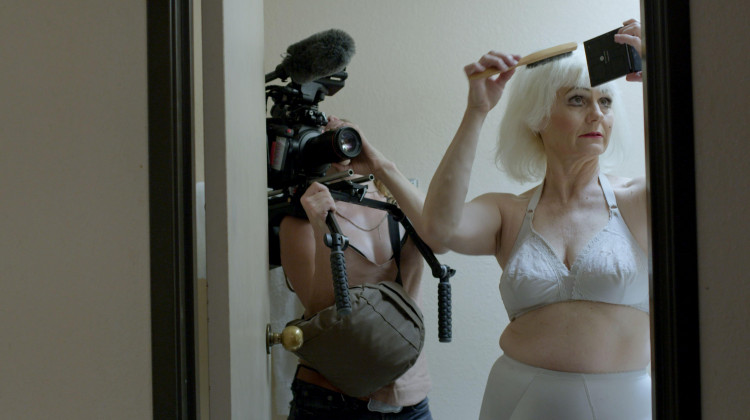 September 28, 2018
Feat. Creative Growth Art Center, Katy Grannan, Lynn Hershman Leeson, & Stephanie Syjuco.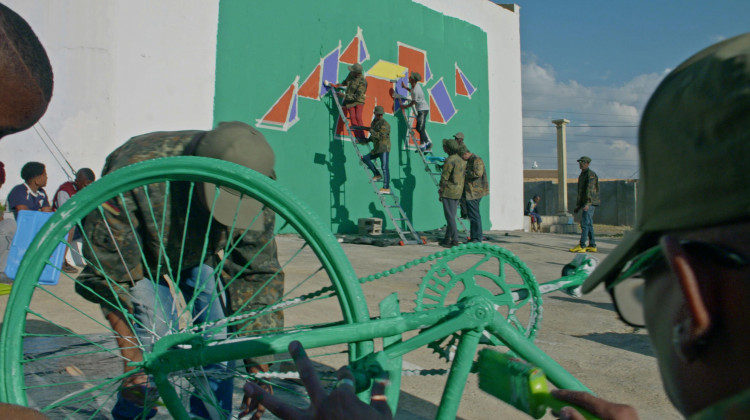 September 21, 2018
Featuring artists David Goldblatt, Nicholas Hlobo, Zanele Muholi, and Robin Rhode.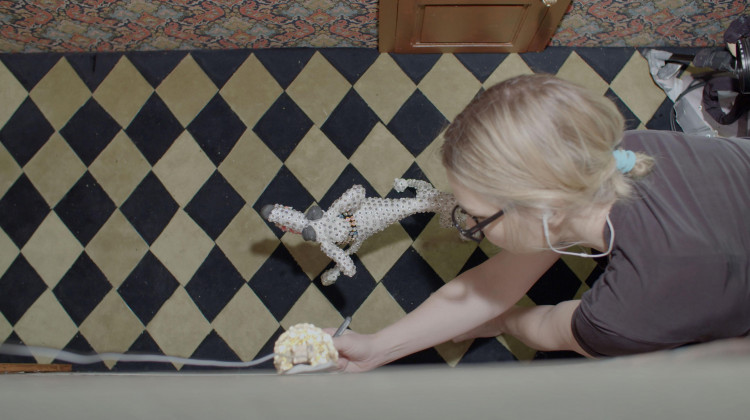 September 21, 2018
Featuring Nathalie Djurberg & Hans Berg, Olafur Eliasson, Hiwa K, and Susan Philipsz.