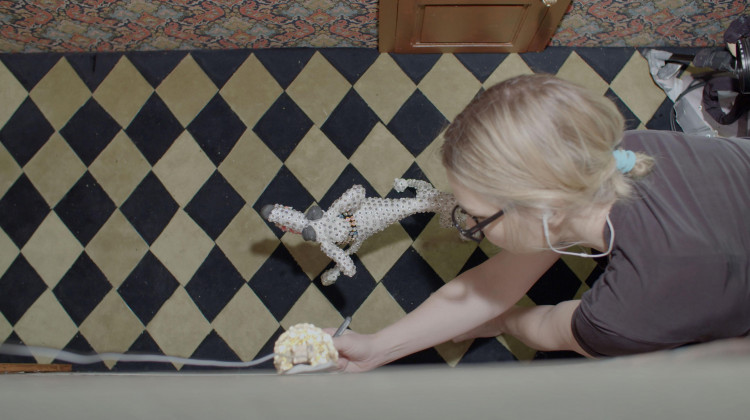 Berlin
September 21, 2018
Berlin has become a haven for artists from all over the world--a free zone where experimentation, individual expression, and international influences converge. The artists in this hour demonstrate the diversity of practice and sensibilities in the German capital. The "Berlin" episode features Nathalie Djurberg & Hans Berg, Olafur Eliasson, Hiwa K, and Susan Philipsz.
Season 10
Season 9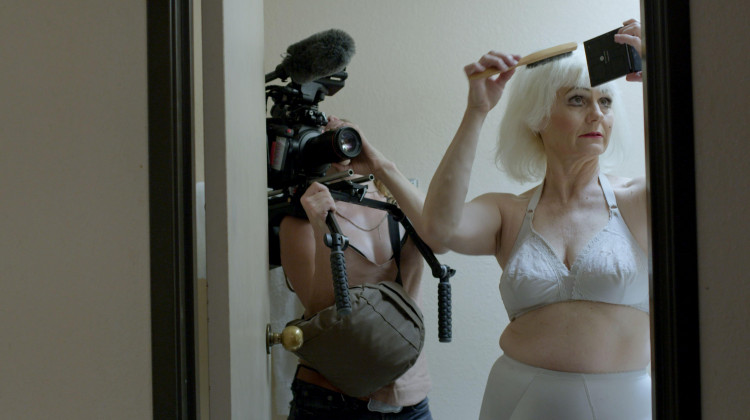 September 28, 2018
Feat. Creative Growth Art Center, Katy Grannan, Lynn Hershman Leeson, & Stephanie Syjuco.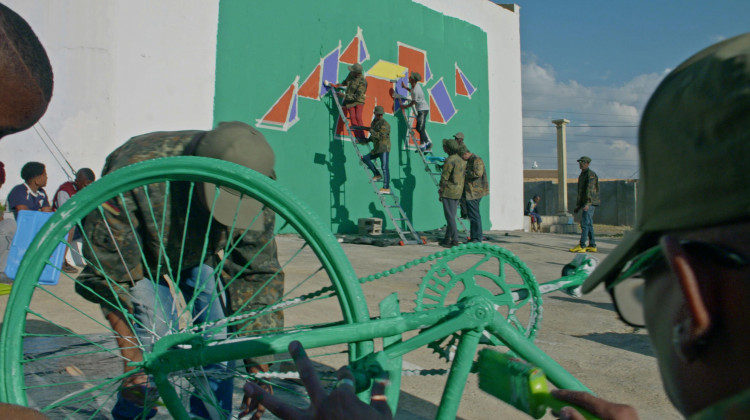 September 21, 2018
Featuring artists David Goldblatt, Nicholas Hlobo, Zanele Muholi, and Robin Rhode.