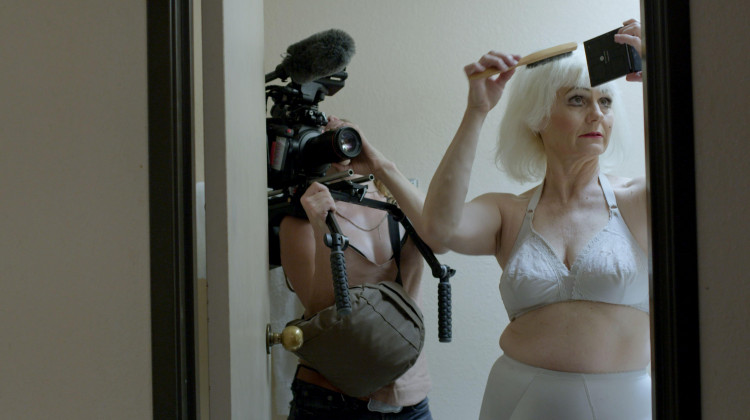 San Francisco Bay Area
September 28, 2018
The San Francisco Bay Area is a magnet for artists who are drawn to its experimental atmosphere, countercultural spirit, and history of innovation. The artists in this hour are united by their steadfastness and persistence in creating. The "San Francisco Bay Area" episode features Creative Growth Art Center, Katy Grannan, Lynn Hershman Leeson, and Stephanie Syjuco.
TV Schedule
Friday
October 20, 2023
10:00PM | WFYI 1 (20.1)
Tune-in Reminder
Friends & Strangers
Season 11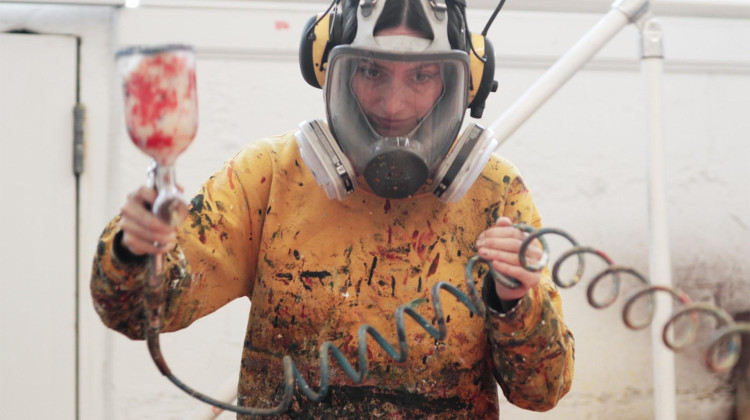 June 23, 2023
Contemporary artists use history, science and politics as the raw material for potent art....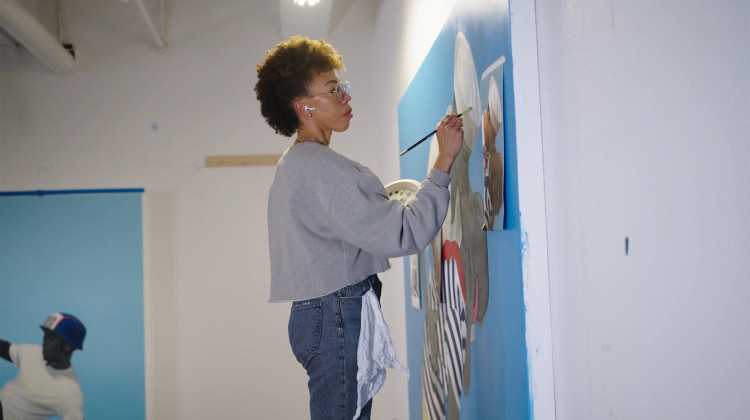 April 7, 2023
Twelve of America's most innovative artists rise to the challenge of our current moment.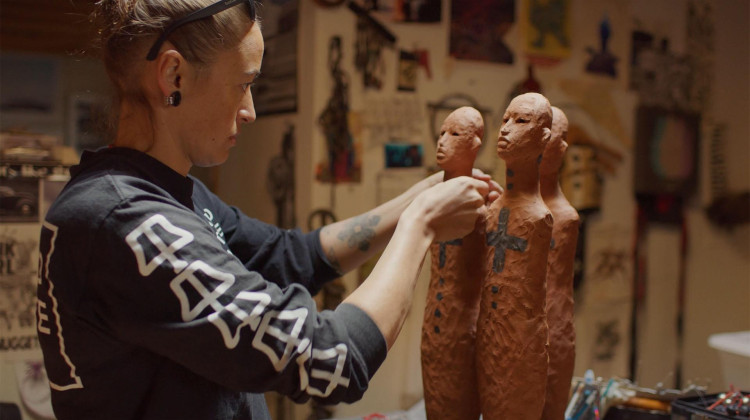 April 7, 2023
Four contemporary artists breathe new life into humanity's artforms, icons and monuments.
Season 10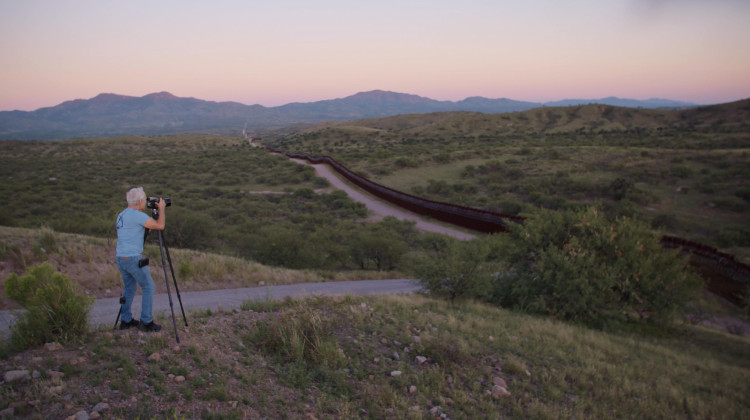 October 2, 2020
Featuring artists Tanya Aguiñiga, Rafael Lozano-Hemmer, Richard Misrach, and Postcommodity...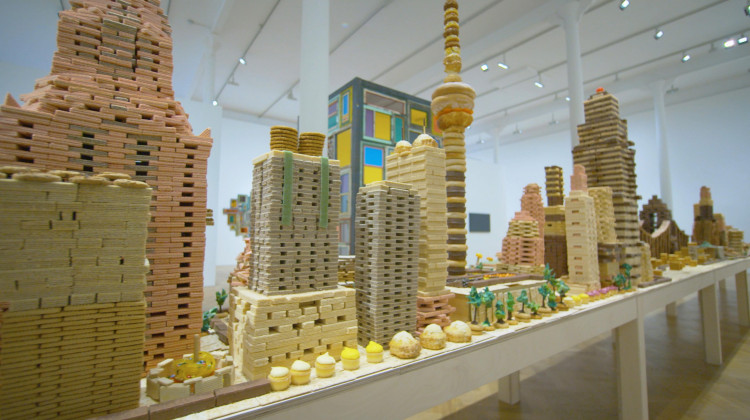 September 25, 2020
Featuring artists Guan Xiao, Liu Xiaodong, Song Dong, Xu Bing, and Yin Xiuzhen.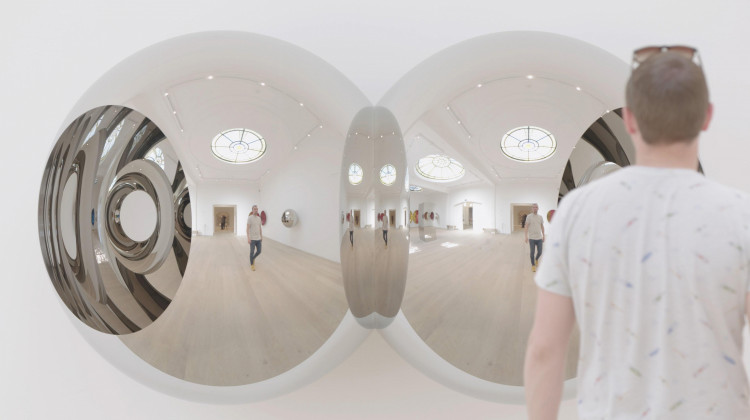 September 18, 2020
Featuring artists John Akomfrah, Phyllida Barlow, Anish Kapoor, and Christian Marclay.
Season 9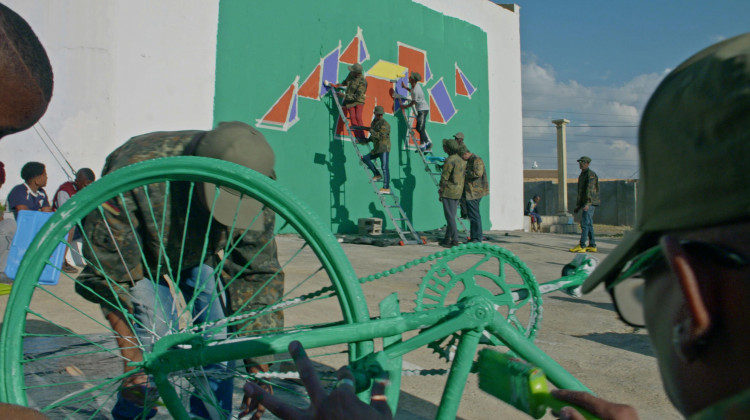 September 21, 2018
Featuring artists David Goldblatt, Nicholas Hlobo, Zanele Muholi, and Robin Rhode.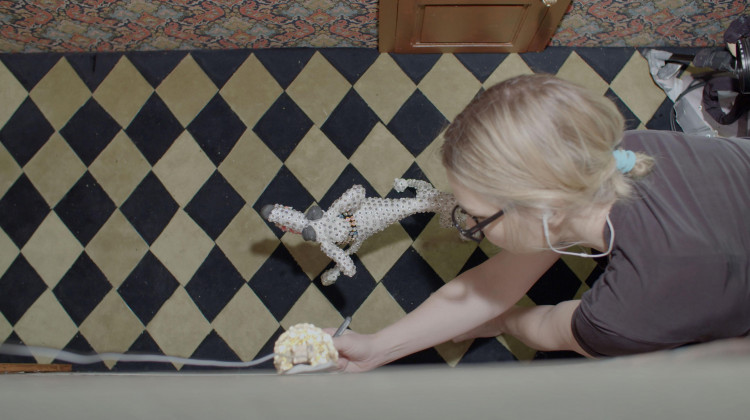 September 21, 2018
Featuring Nathalie Djurberg & Hans Berg, Olafur Eliasson, Hiwa K, and Susan Philipsz.