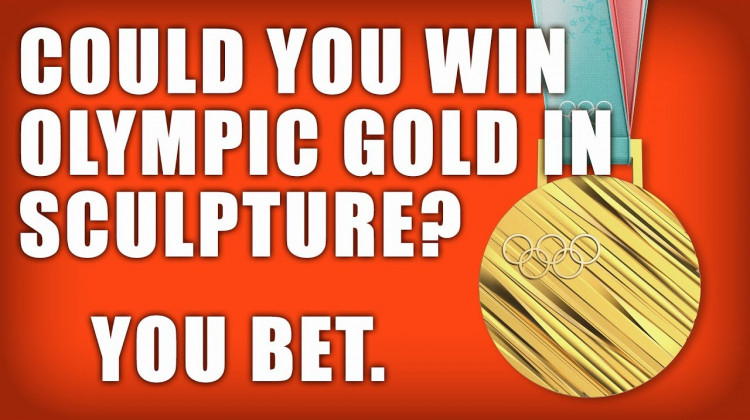 Could Artists Win Olympic Medals? You Better Believe It!
April 06, 2020
What if you could compete to win an Olympic gold medal in painting? Believe it or not, between 1912-48 you could have! Olympic competition is the pinnacle of the international sports scene, but artists in both the ancient and modern Olympic games also competed to win. Watch this episode to find out more! Find more Artrageous content and SUBSCRIBE here: www.youtube.com/artrageouswithnate Find us on Facebook: https://www.facebook.com/artrageousnate/ Follow us on Twitter: https://twitter.com/artrageousnate Follow us on Instagram: https://www.instagram.com/artrageousnate/
Watch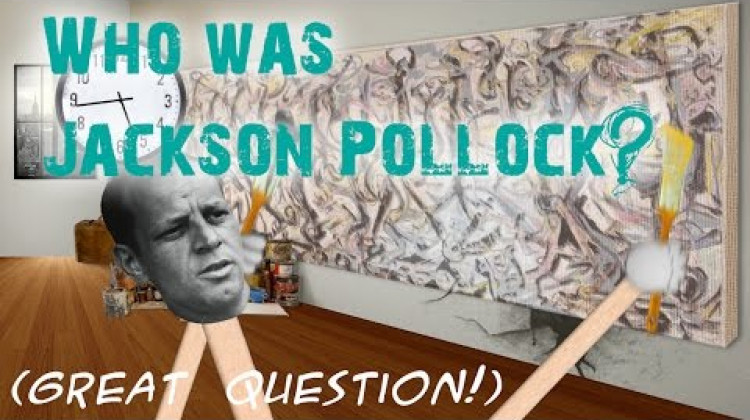 April 6, 2020
Join Nate at the Metropolitan Museum of Art in New York City to discover abstract paintings...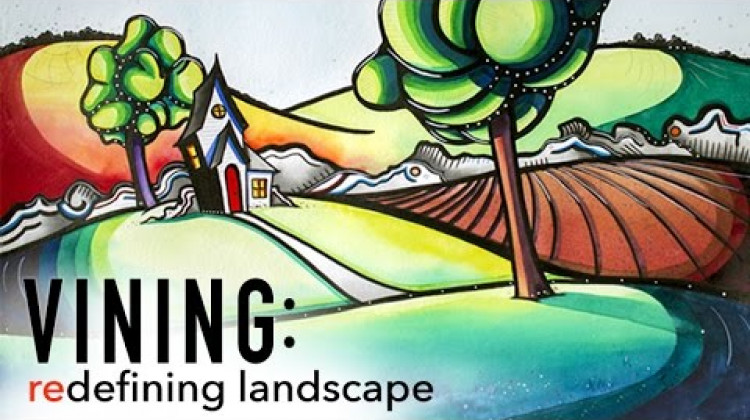 April 6, 2020
What happens when your background includes law, education, and art? You become an amazingly...