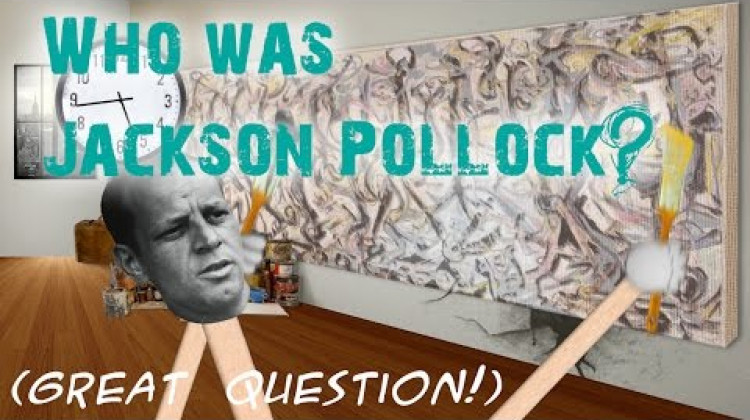 Who was Jackson Pollock?
April 06, 2020
Join Nate at the Metropolitan Museum of Art in New York City to discover abstract paintings by renowned artist Jackson Pollock. Visit Pollock's house, and take a peek into his studio, which still houses his original materials. We will use what we know about paint viscosity to help a group of kids create enormous abstract paintings of their own while racing down a zipline! Follow us on Twitter https://twitter.com/artrageousnate Follow us on Instagram https://instagram.com/artrageousnate Follow us on Facebook https://www.facebook.com/artrageouswithnate
Watch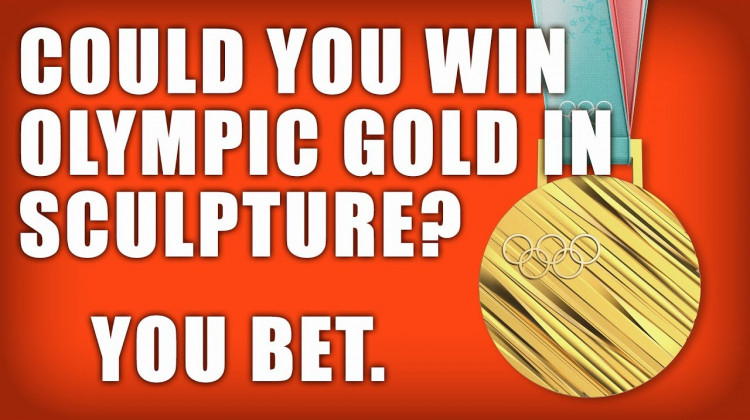 April 6, 2020
What if you could compete to win an Olympic gold medal in painting? Believe it or not, between...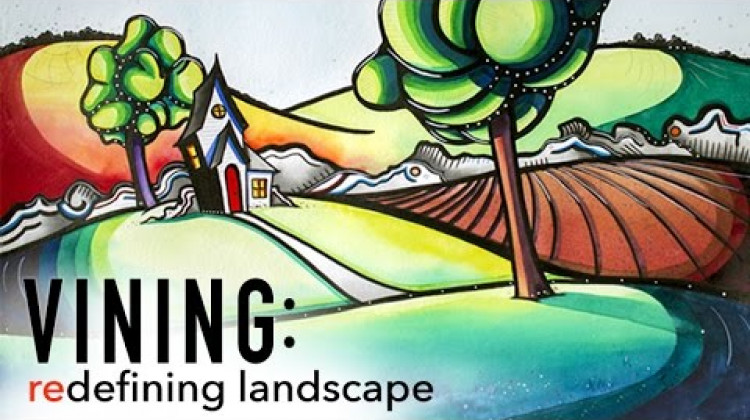 April 6, 2020
What happens when your background includes law, education, and art? You become an amazingly...