Birch Bayh: American Senator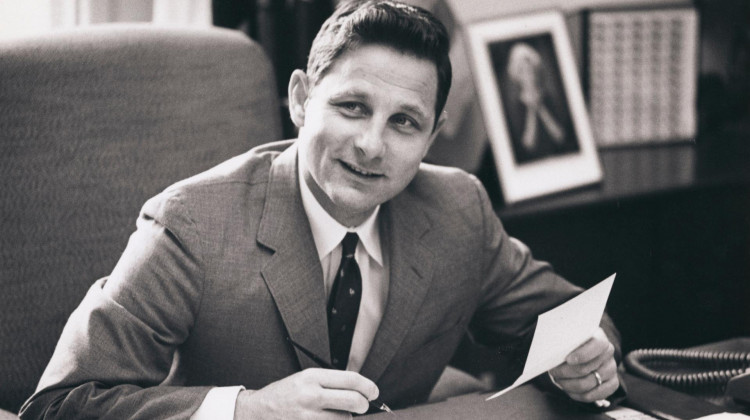 Birch Bayh: American Senator
Birch Bayh was a man of civility and optimism who worked in the "Golden Age" of the U.S. Senate, an era of bipartisanship and progress. From the fall of Kennedy's Camelot, through the war in Vietnam, to the Civil Rights and Women's movements, Bayh created some of the most influential legislation in American history in a time that called for bold action.

Senator Birch Bayh was the author of Title IX, the landmark law that banned discrimination against women in college admission and sports. The Terre Haute native and Purdue graduate also worked on the 25th and 26th Amendments to the U.S. Constitution and was a sponsor for the Equal Rights Amendment.
Meet the man and policymaker through archival footage and new interviews with Evan Bayh, Billie Jean King and more.
Major funding for Birch Bayh: American Senator is made possible by:



Sarah Simon
Additional support provided by the following:
Chris Aldridge | Beverley Alles | Robert & Peggy Boxell | Karen & Howard Campbell | David & Judith Carter | Terry & Cheryl Crone | Daniel Dager | Lesley Israel | Barbara Katz | B. Timothy & Barbara Leeth | Deborah McGraw | Myerson Law Group PC | Carol Nix | Kevin O'Faley | William Reedy | John Reuther | Terri Roney | Jeffrey Smulyan | Stephanie Snapp |
Watch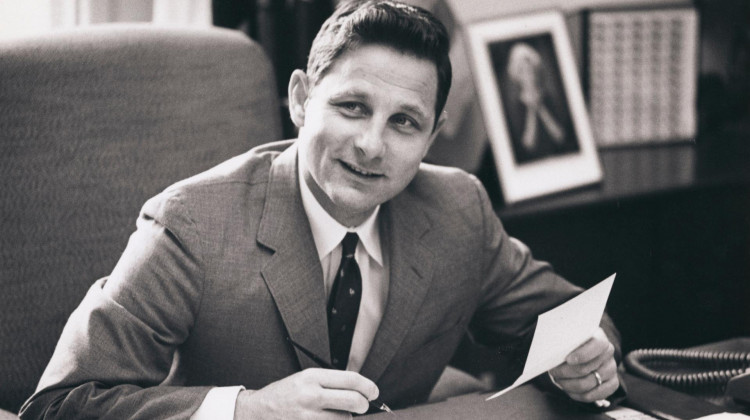 April 28, 2022
Discover how one legendary Hoosier's career spanned and shaped a time of tremendous change...
Clips & Previews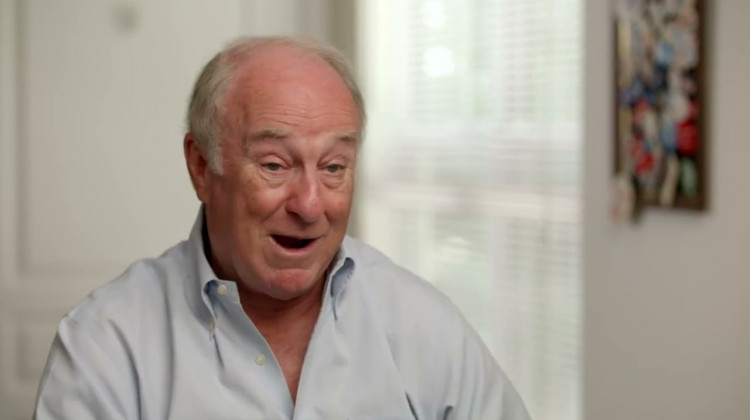 April 25, 2022
When Birch Bayh ran for office, his campaign needed a way to help folks remember how to pronounce...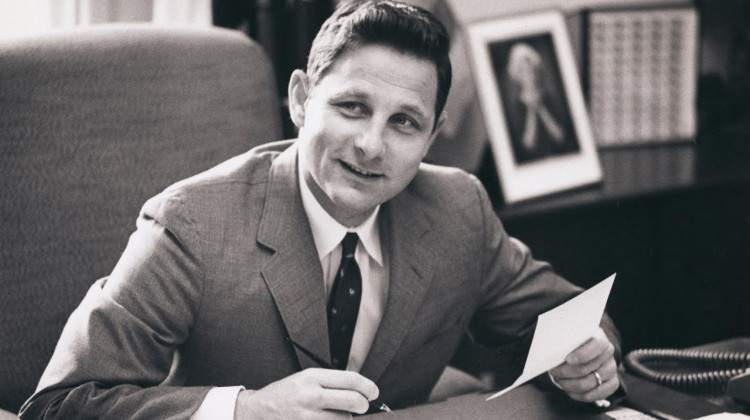 April 5, 2022
Dive into the life and legacy of the pioneering Indiana legislator through archival footage...
Related Programs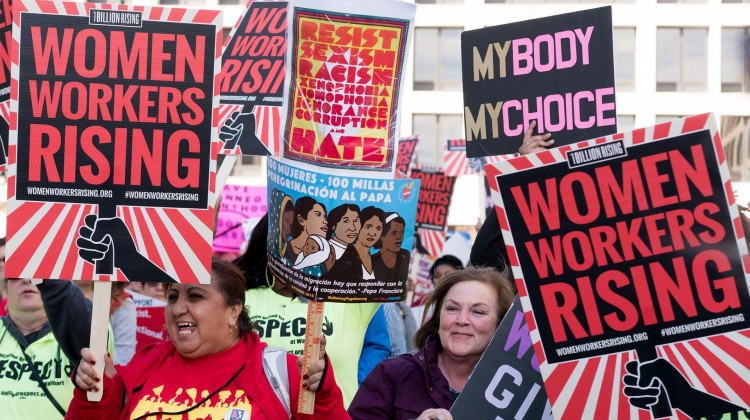 October 27, 2020
Chart the last 5 years of the women's movement and its intersectional fight for equality.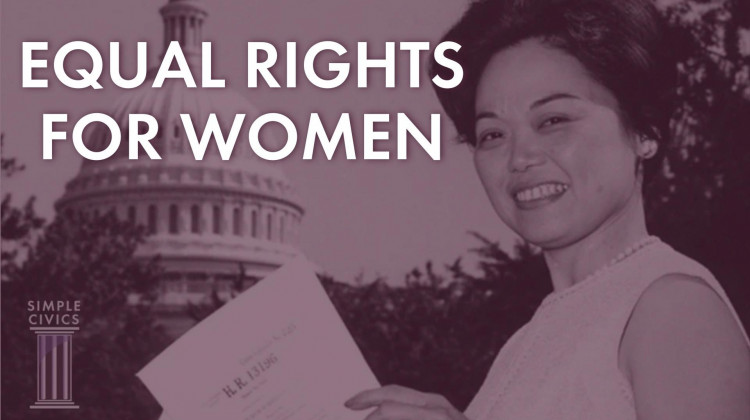 August 5, 2020
A lot has changed for women in America since the ratification of the 19th Amendment.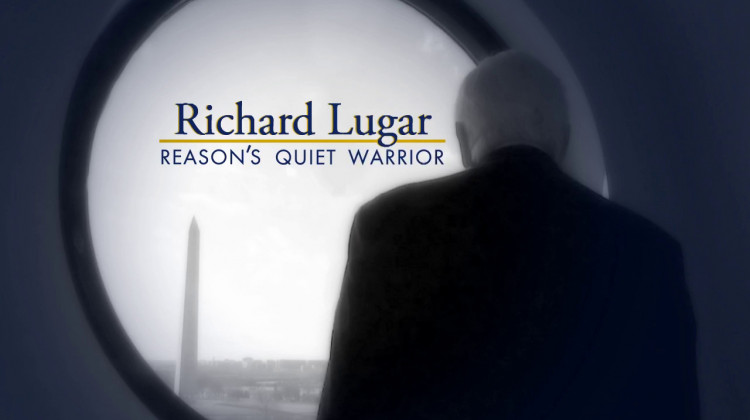 May 23, 2018
Explore the life and times of Sen. Richard Lugar of Indiana.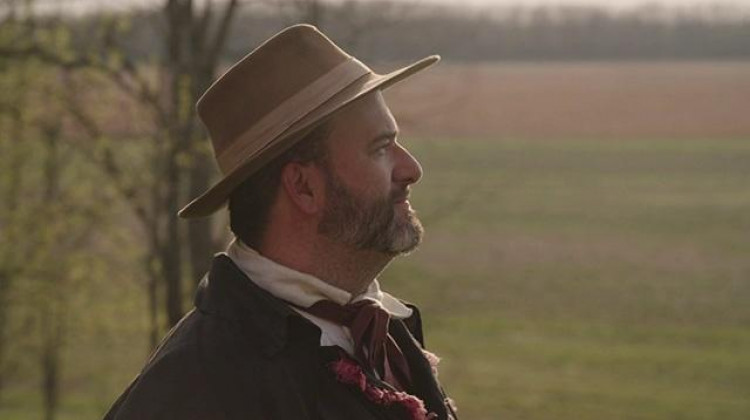 July 7, 2016
Explore the beginnings of Indiana's 200-year history.