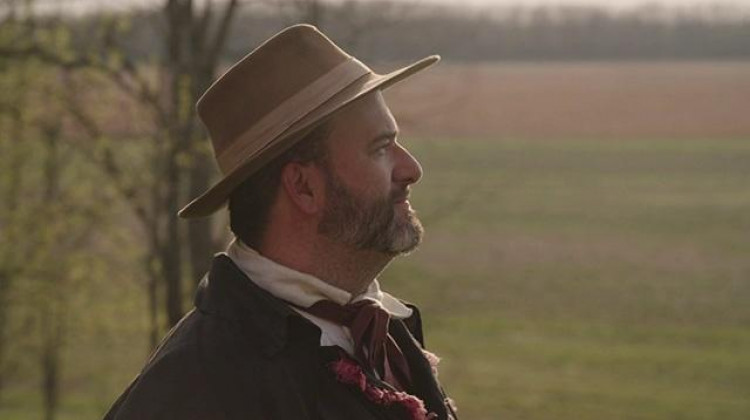 Hoosiers: The Story of Indiana - Episode One
Watch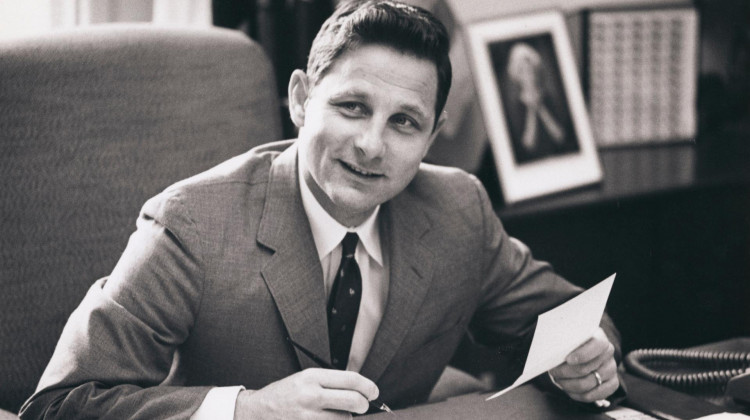 April 28, 2022
Discover how one legendary Hoosier's career spanned and shaped a time of tremendous change...
Clips & Previews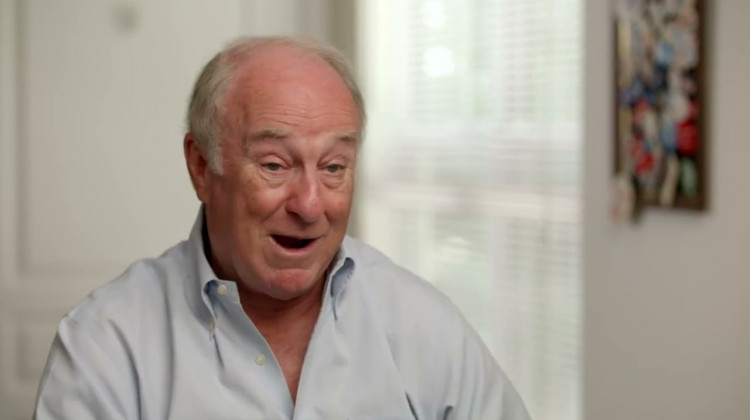 April 25, 2022
When Birch Bayh ran for office, his campaign needed a way to help folks remember how to pronounce...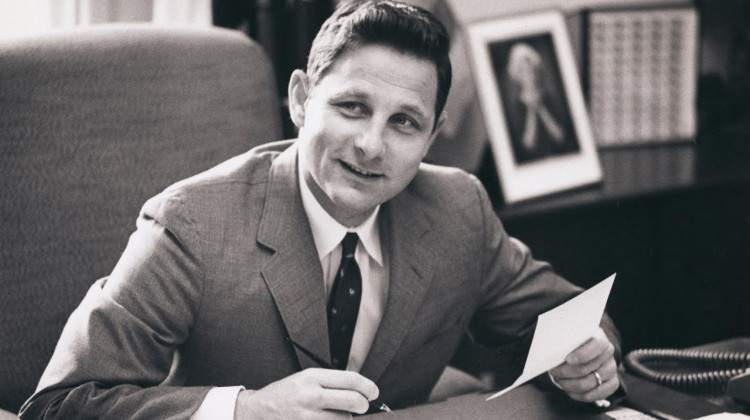 April 5, 2022
Dive into the life and legacy of the pioneering Indiana legislator through archival footage...
Related Programs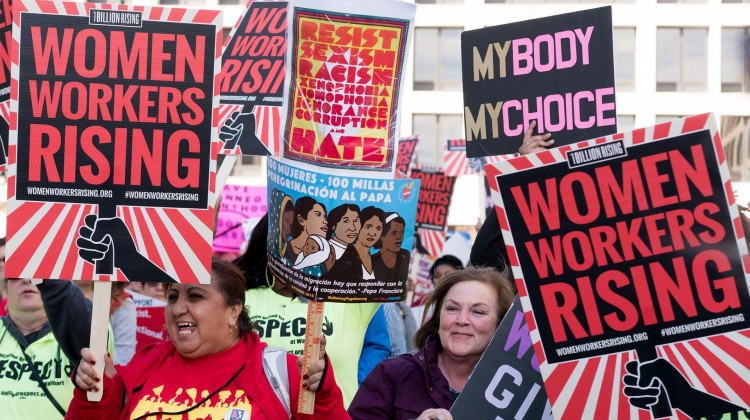 October 27, 2020
Chart the last 5 years of the women's movement and its intersectional fight for equality.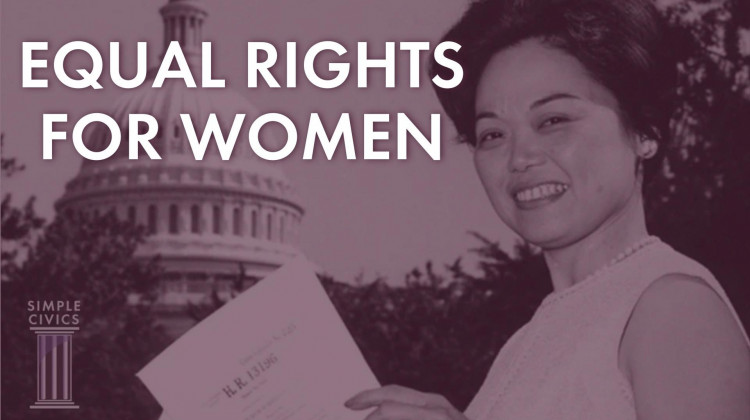 August 5, 2020
A lot has changed for women in America since the ratification of the 19th Amendment.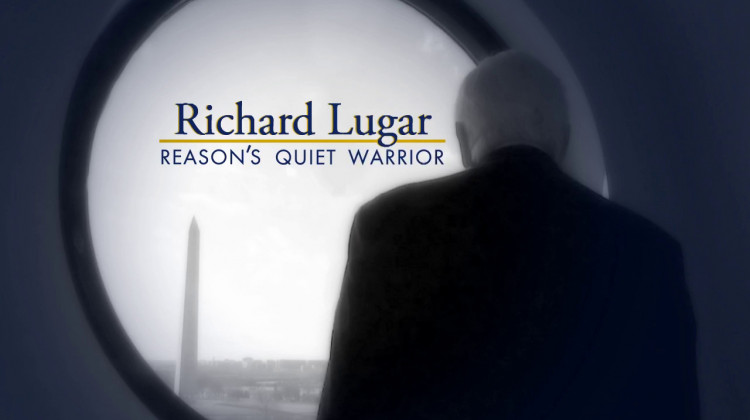 May 23, 2018
Explore the life and times of Sen. Richard Lugar of Indiana.