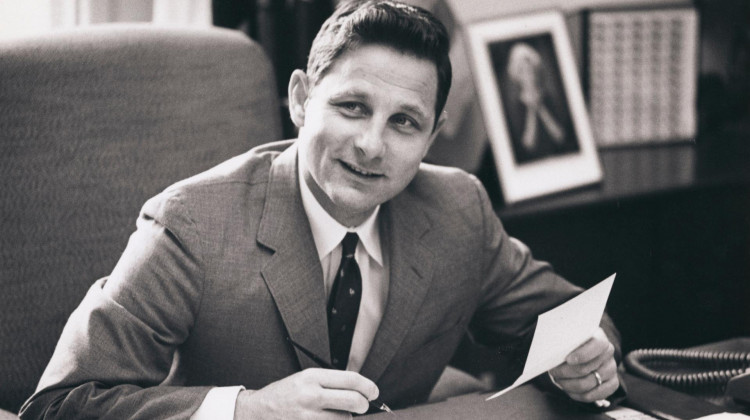 Birch Bayh: American Senator
April 28, 2022
Birch Bayh was a man of civility and optimism who worked in the "Golden Age" of the U.S. Senate, an era of bipartisanship and progress. From the fall of Kennedy's Camelot, through the war in Vietnam, to the Civil Rights and Women's movements, Bayh created some of the most influential legislation in American history in a time that called for bold action.
Clips & Previews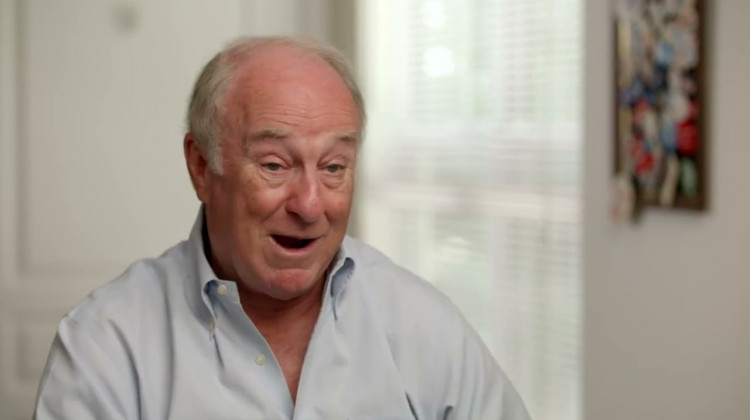 April 25, 2022
When Birch Bayh ran for office, his campaign needed a way to help folks remember how to pronounce...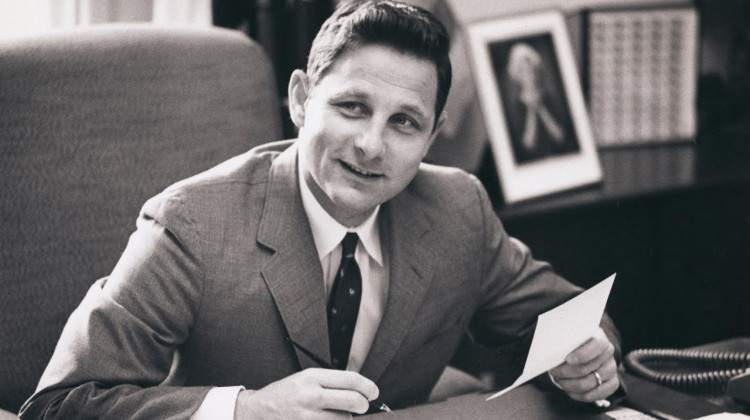 April 5, 2022
Dive into the life and legacy of the pioneering Indiana legislator through archival footage...
Related Programs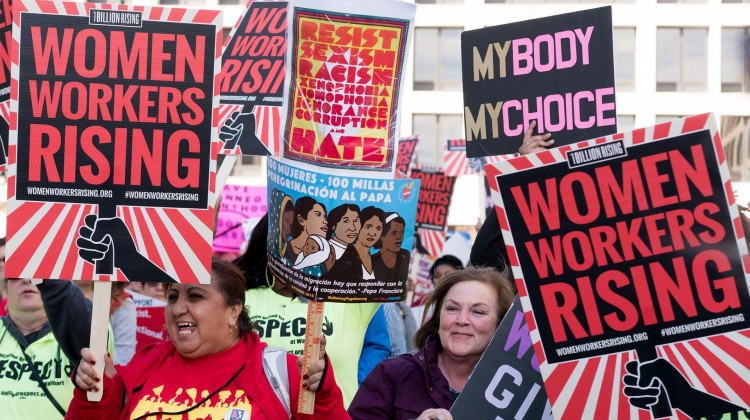 October 27, 2020
Chart the last 5 years of the women's movement and its intersectional fight for equality.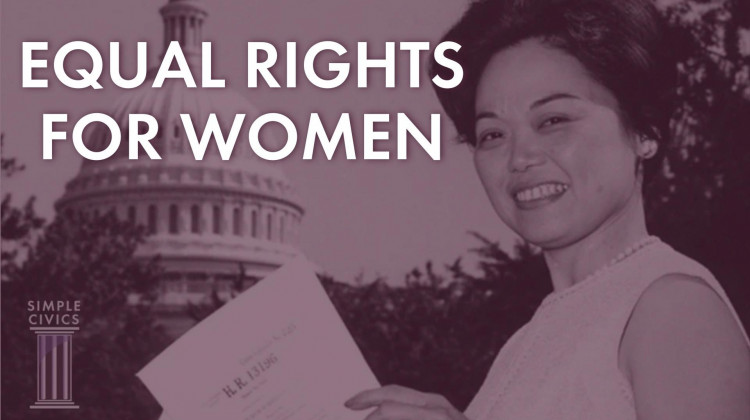 August 5, 2020
A lot has changed for women in America since the ratification of the 19th Amendment.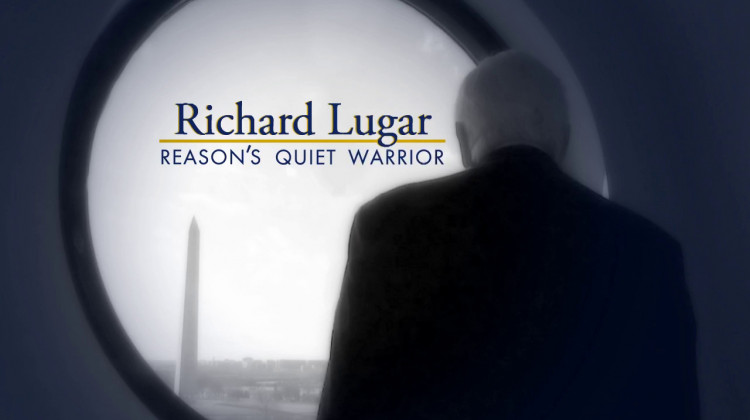 May 23, 2018
Explore the life and times of Sen. Richard Lugar of Indiana.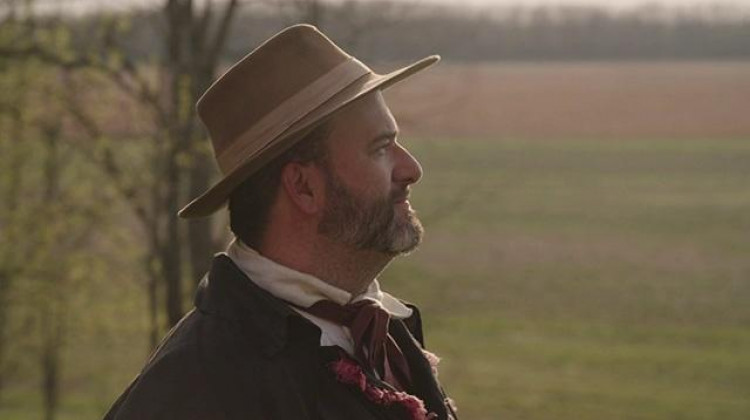 July 7, 2016
Explore the beginnings of Indiana's 200-year history.