Eva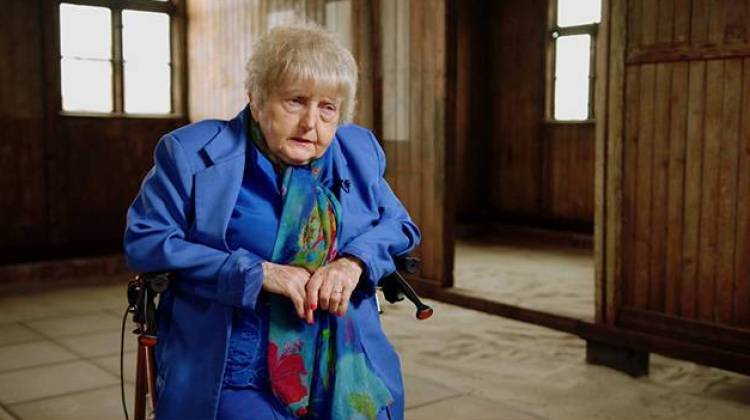 Trailer

A journey unlike any other:
From Auschwitz to forgiveness to healing the world
At 10, she survived experiments by Nazi doctor Josef Mengele. At 50, she helped launch the biggest manhunt in history. In her 80s, after decades of pain and anger, she traveled the world to promote what her life journey taught: Hope. Healing. Humanity.
Eva Kor passed away of natural causes on July 4, 2019, in Krakow, Poland. She was there doing what she enjoyed most: leading one of her annual tours to Auschwitz.
Eva told her full, unvarnished story for the first time in "Eva: A-7063," a documentary by Ted Green, Mika Brown and WFYI. We hope Eva's astonishing life journey will continue to inspire people around the world.
This documentary film project, produced by WFYI, Ted Green Films and Mika Brown, captures this remarkable woman's legacy, carries Eva's critically important messages to future generations and shows, most of all, the power for good a single person can have. It serves as a tool for discussing difficult history, discovering shared values and encouraging peace and kindness.
Watch Now with WFYI Passport
July 11, 2019
Explore the extraordinary life of Eva Mozes Kor and experience the power of forgiveness.
Clips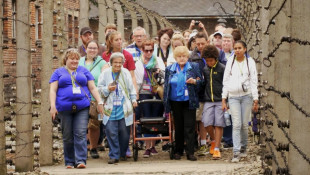 July 5, 2019
Video tribute to Eva Mozes Kor produced by Ted Green and WFYI.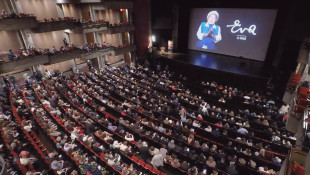 October 1, 2018
Relive the worldpremiere of "Eva" at Clowes Hall on the campus of Butler University.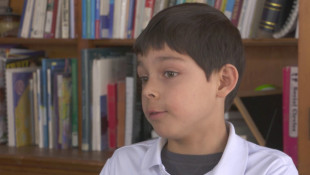 September 27, 2018
Kids react to Eva Kor's story.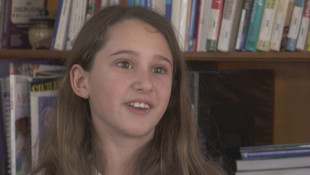 September 27, 2018
Kids react to Eva Kor's story.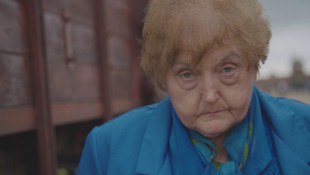 September 27, 2018
Watch a teaser trailer for "Eva" from Ted Green Films, Mika Brown, and WFYI.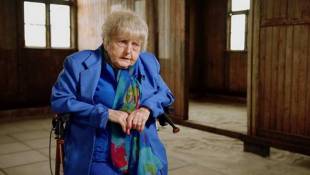 September 27, 2018
Watch a trailer of "Eva" featuring one of the voices featured in the film.