Back to: Eva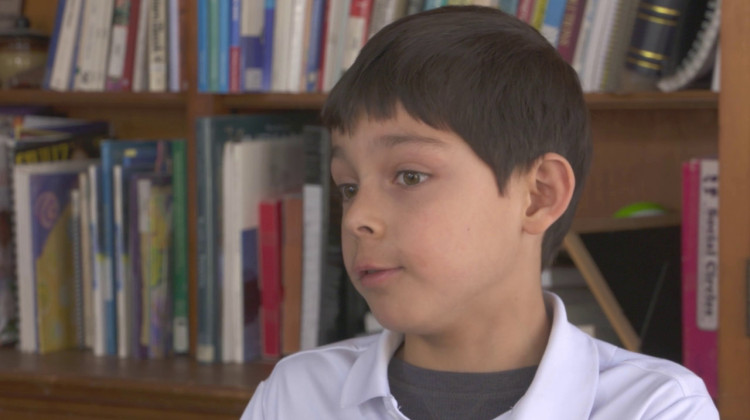 Kids Voices - 2
Watch Now with WFYI Passport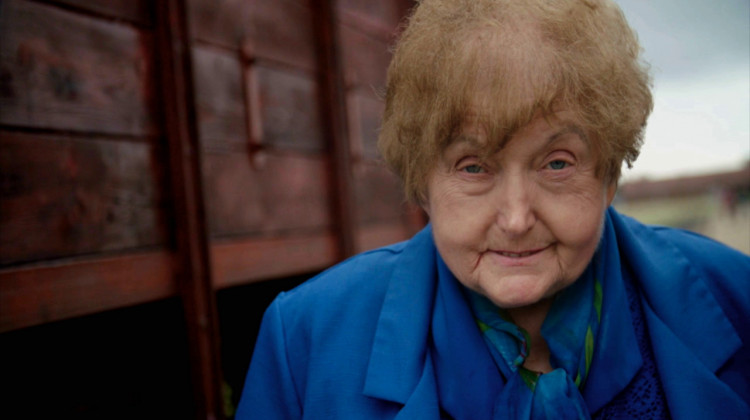 January 5, 2021
The shortened, educational version of "Eva: A-7063," a documentary by WFYI and Ted Green.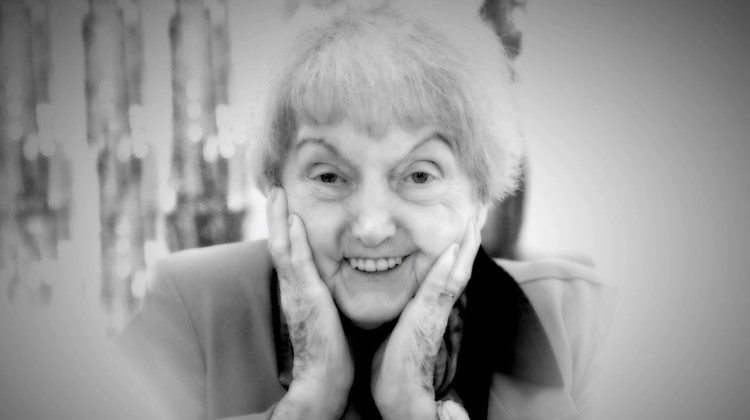 July 11, 2019
Explore the extraordinary life of Eva Mozes Kor and experience the power of forgiveness.
Clips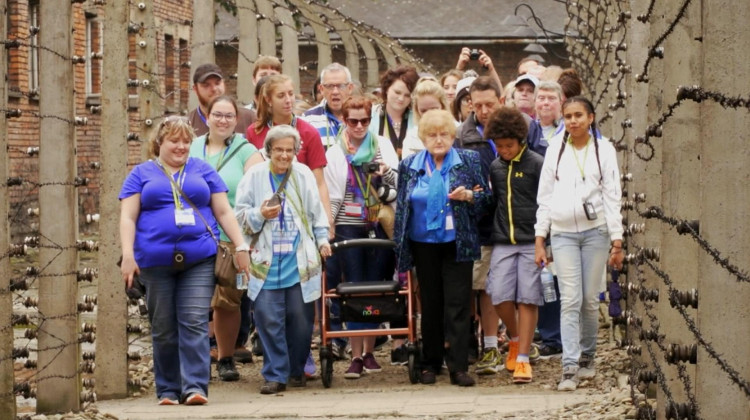 July 5, 2019
Video tribute to Eva Mozes Kor produced by Ted Green and WFYI.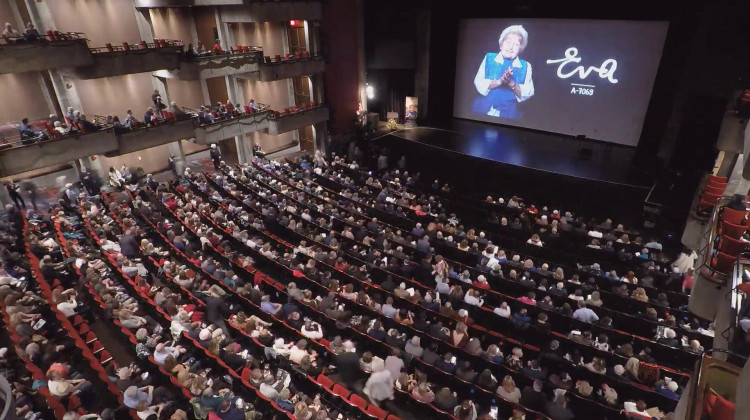 October 1, 2018
Relive the worldpremiere of "Eva" at Clowes Hall on the campus of Butler University.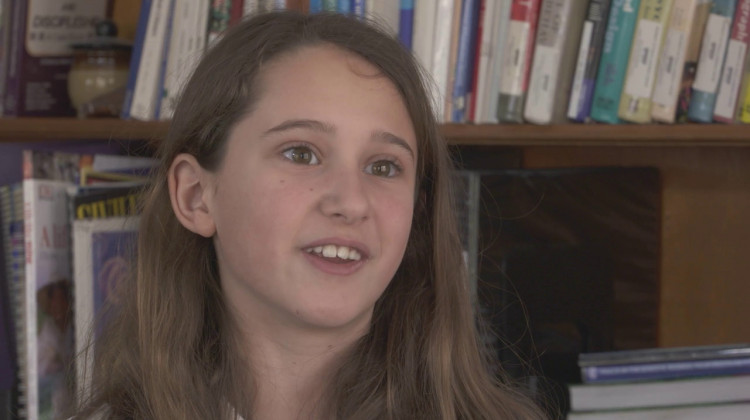 September 27, 2018
Kids react to Eva Kor's story.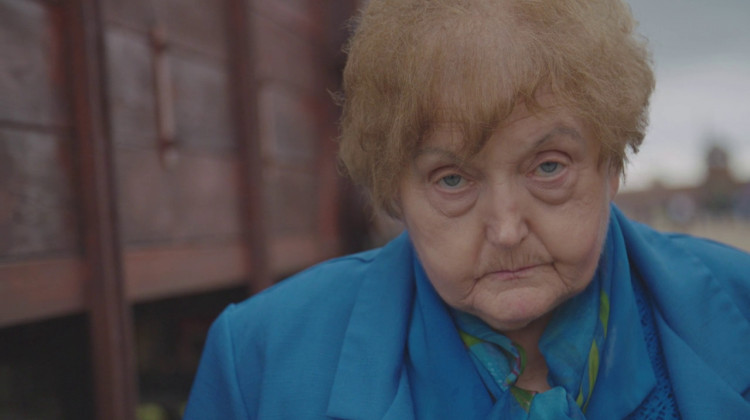 September 27, 2018
Watch a teaser trailer for "Eva" from Ted Green Films, Mika Brown, and WFYI.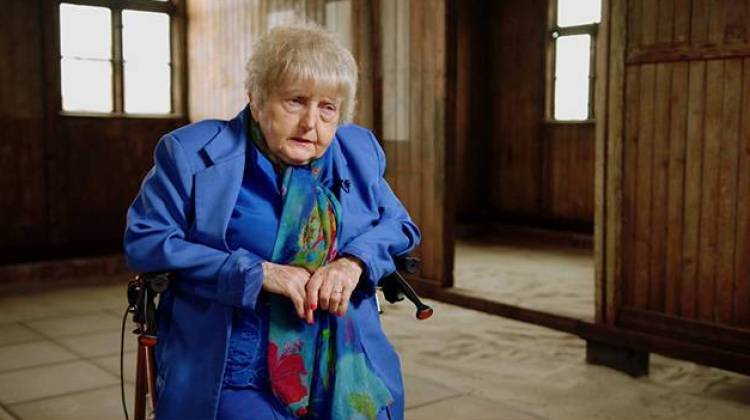 September 27, 2018
Watch a trailer of "Eva" featuring one of the voices featured in the film.