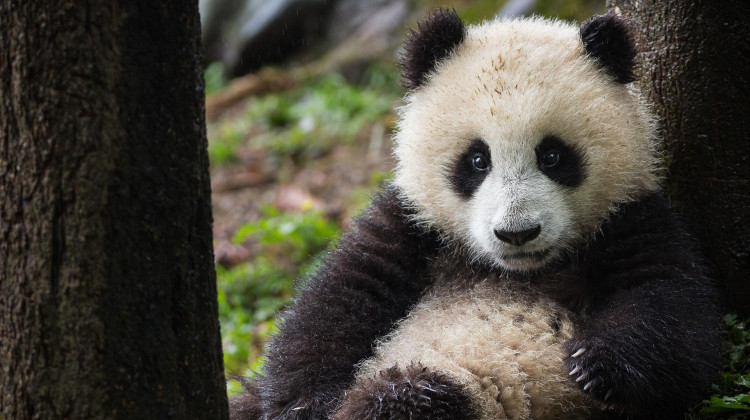 Bears
November 20, 2019
Follow the adventures of bears across the globe, from grizzlies to pandas to sloth bears, as they draw on their brains, brawn and unique adaptations to survive. Find out what it really takes to be a bear in today's ever-changing world.
Primates: A Nature Miniseries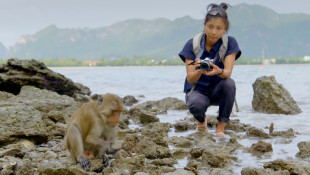 November 18, 2020
Meet the scientists making groundbreaking discoveries to safeguard the future of primates....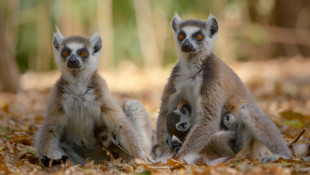 November 11, 2020
Family is everything for primates. Meet devoted monkeys' uncles and playmate apes.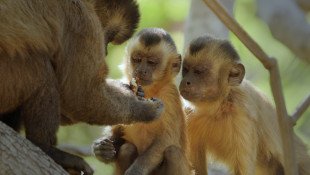 November 4, 2020
Discover the survival strategies used by primates, often in the most unexpected places.