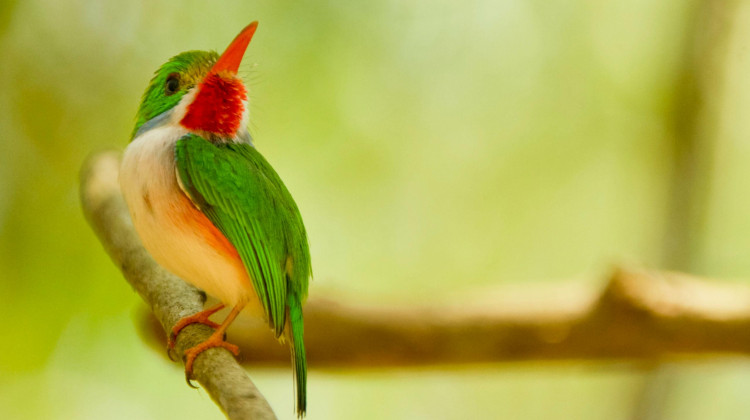 Cuba's Wild Revolution
April 01, 2020
In the crystal-clear waters of the Caribbean, Cuba is an island teeming with exotic biodiversity: from coral reefs pulsating with life to five-foot-long Cuban rock iguanas. As international relations ease, what will become of this wildlife sanctuary?
Primates: A Nature Miniseries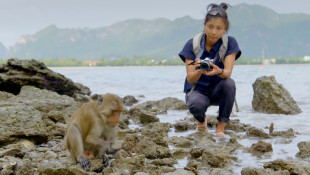 November 18, 2020
Meet the scientists making groundbreaking discoveries to safeguard the future of primates....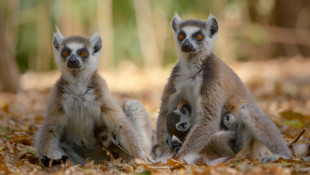 November 11, 2020
Family is everything for primates. Meet devoted monkeys' uncles and playmate apes.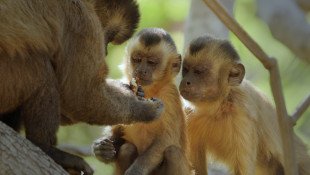 November 4, 2020
Discover the survival strategies used by primates, often in the most unexpected places.