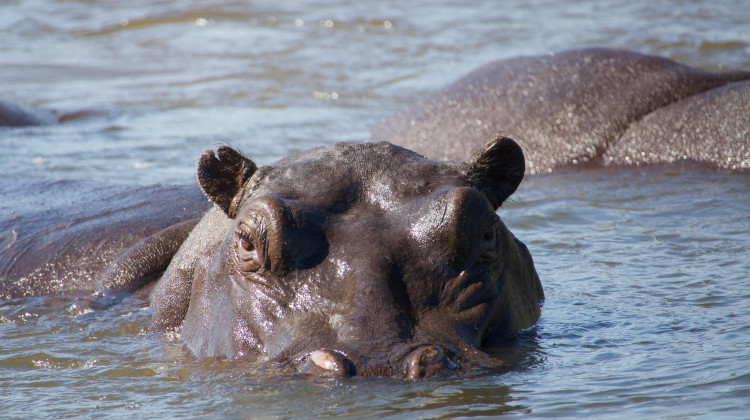 Hippos: Africa's River Giants
January 15, 2020
Go beneath the surface and meet Africa's river giants, the hippos. Discover an unexpected side of these aquatic mammals that can't even swim as hippos protect their families, face their enemies and suffer in a drought. Narrated by David Attenborough.
Primates: A Nature Miniseries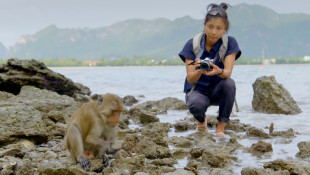 November 18, 2020
Meet the scientists making groundbreaking discoveries to safeguard the future of primates....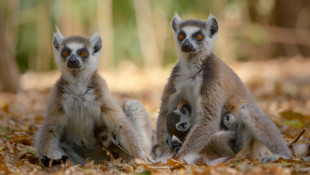 November 11, 2020
Family is everything for primates. Meet devoted monkeys' uncles and playmate apes.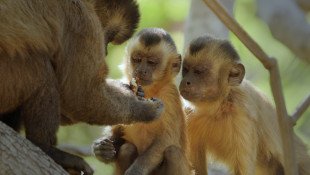 November 4, 2020
Discover the survival strategies used by primates, often in the most unexpected places.