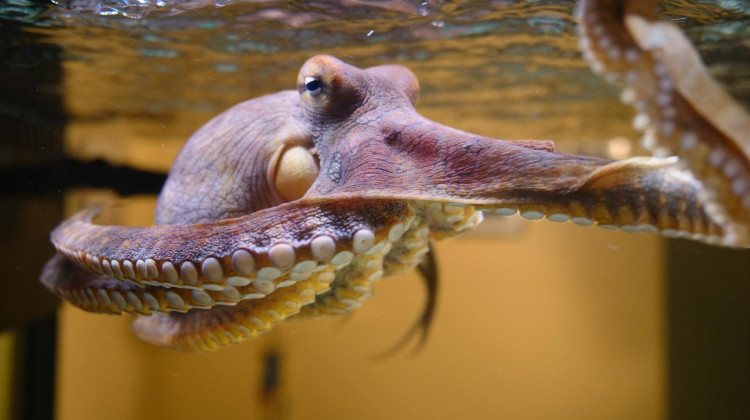 Octopus: Making Contact
October 02, 2019
The octopus is the closest we may get to meeting an alien. They evolved from a common cousin more than 500 million years ago, but are also intelligent creatures with proven problem-solving abilities. So what happens when you invite an eight-legged alien into your living room? This documentary follows marine biologist David Scheel as he tracks his evolving relationship with his own octopus.
Season 40 Premiere October 20
Primates: A Nature Miniseries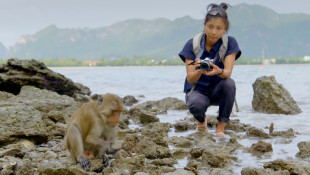 November 18, 2020
Meet the scientists making groundbreaking discoveries to safeguard the future of primates....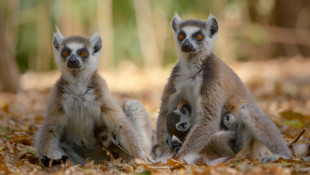 November 11, 2020
Family is everything for primates. Meet devoted monkeys' uncles and playmate apes.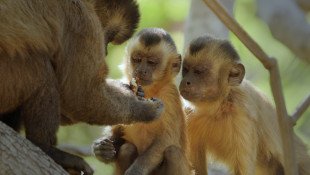 November 4, 2020
Discover the survival strategies used by primates, often in the most unexpected places.