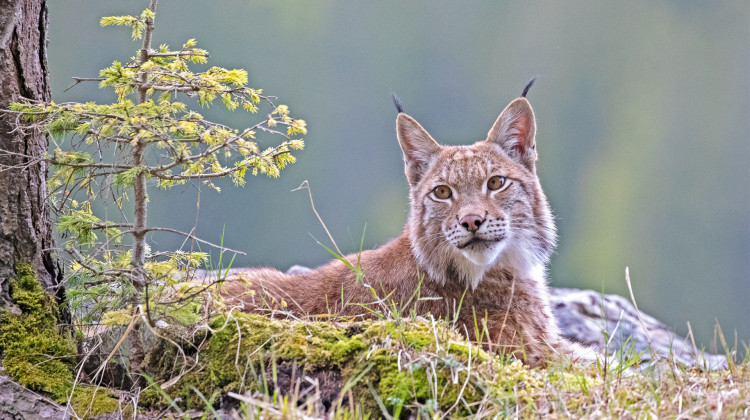 The High Life | The Alps
January 13, 2021
In Europe's highest mountain range, discover how Eurasian lynx, griffon vultures, ibex, marmots and more face extreme seasonal fluctuations, from volatile thunderstorms and landslides of summer to avalanches and frozen temperatures of winter. In Part One of the miniseries "The Alps", enjoy the Alps in spring and summertime as newborn animals grow up to face the coming brutal winter.
Primates: A Nature Miniseries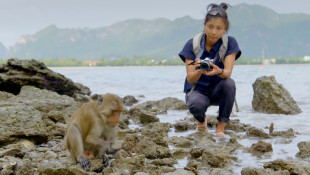 November 18, 2020
Meet the scientists making groundbreaking discoveries to safeguard the future of primates....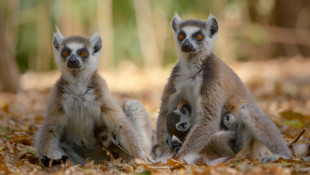 November 11, 2020
Family is everything for primates. Meet devoted monkeys' uncles and playmate apes.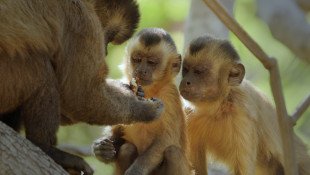 November 4, 2020
Discover the survival strategies used by primates, often in the most unexpected places.