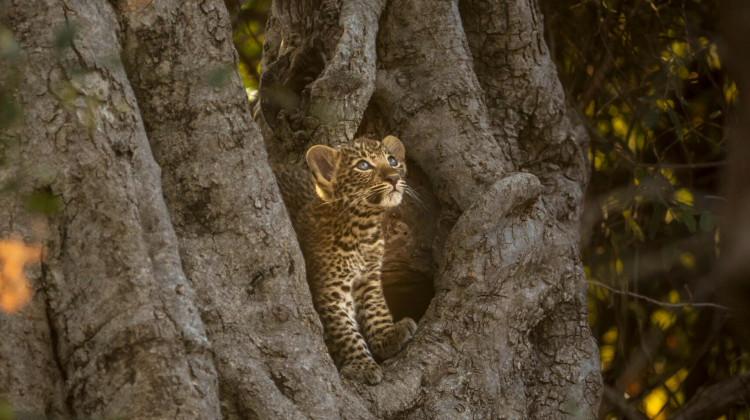 The Leopard Legacy
April 14, 2021
Follow the story of a leopard mother as she raises her cubs near the Luangwa River, facing a constant battle to hunt successfully, defend her territory and protect her cubs against enemies.
Primates: A Nature Miniseries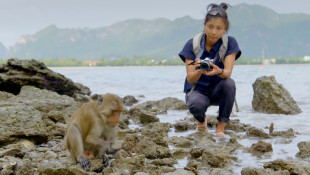 November 18, 2020
Meet the scientists making groundbreaking discoveries to safeguard the future of primates....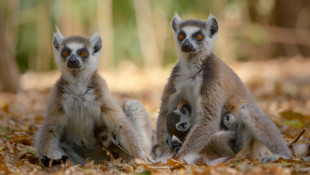 November 11, 2020
Family is everything for primates. Meet devoted monkeys' uncles and playmate apes.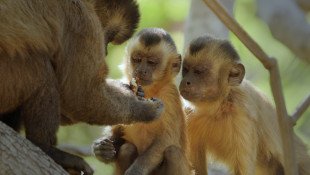 November 4, 2020
Discover the survival strategies used by primates, often in the most unexpected places.