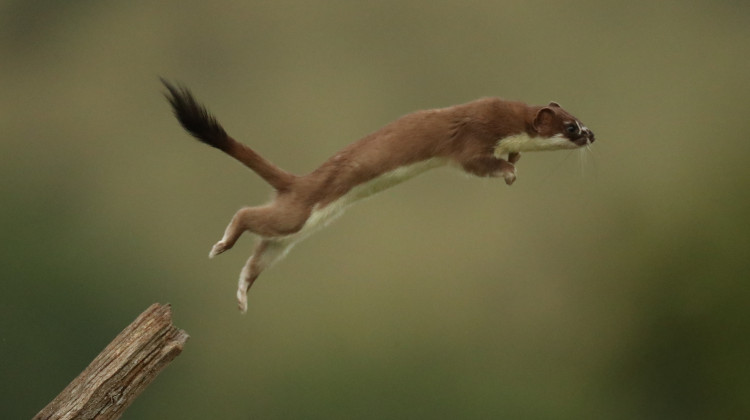 The Mighty Weasel
February 19, 2020
Discover the truth about the infamous weasel, often associated with unsavory behavior. Do these critters deserve their bad reputation? Follow the adventures of a first-time weasel mom, fearless honey badger and a tiny orphan weasel.
Primates: A Nature Miniseries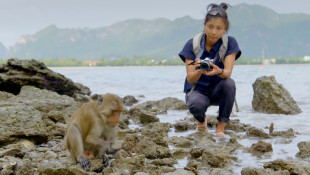 November 18, 2020
Meet the scientists making groundbreaking discoveries to safeguard the future of primates....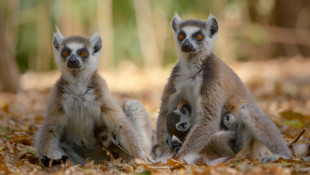 November 11, 2020
Family is everything for primates. Meet devoted monkeys' uncles and playmate apes.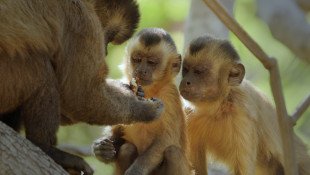 November 4, 2020
Discover the survival strategies used by primates, often in the most unexpected places.