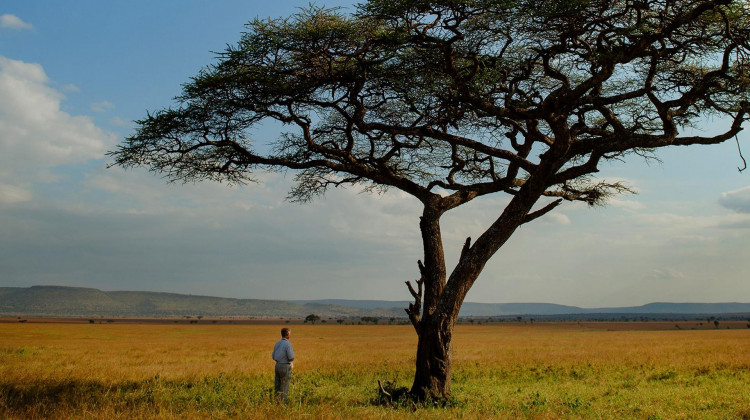 The Serengeti Rules
October 09, 2019
Travel back in time, from the Arctic Ocean to Pacific tide pools, with a pioneering group of scientists who make surprising discoveries that transform human understanding of nature and ecology. Based on a book of the same name, The Serengeti Rules had its theatrical premiere at Tribeca Film Festival and has won awards at the 2018 Wildscreen Panda Awards and Jackson Hole Science Media Awards.
Season 40 Premiere October 20
Primates: A Nature Miniseries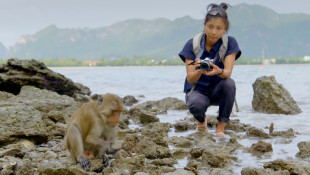 November 18, 2020
Meet the scientists making groundbreaking discoveries to safeguard the future of primates....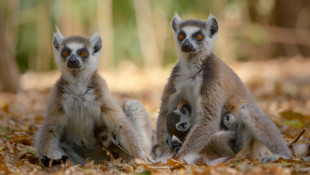 November 11, 2020
Family is everything for primates. Meet devoted monkeys' uncles and playmate apes.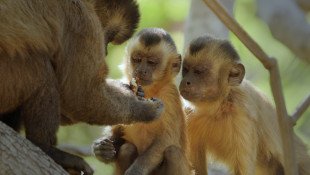 November 4, 2020
Discover the survival strategies used by primates, often in the most unexpected places.