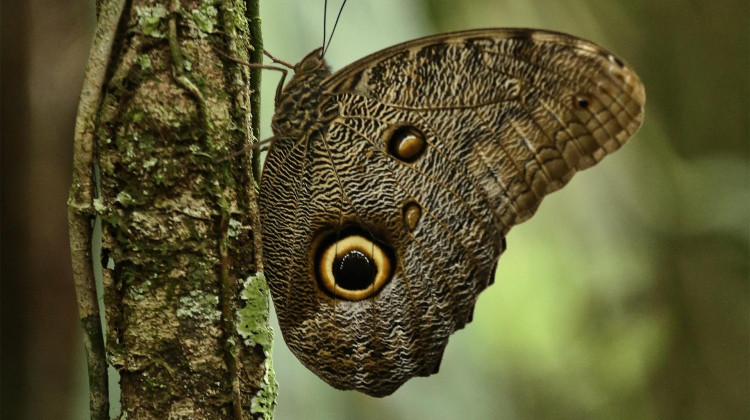 Undercover in the Jungle
October 16, 2019
Go undercover with a film crew on a perilous journey to the untouched wilderness of biodiversity in the Amazon rainforest. Meet some of the most incredible creatures, from pygmy marmosets to pumas, as the wild secrets of the jungle are revealed.
Primates: A Nature Miniseries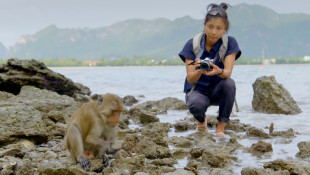 November 18, 2020
Meet the scientists making groundbreaking discoveries to safeguard the future of primates....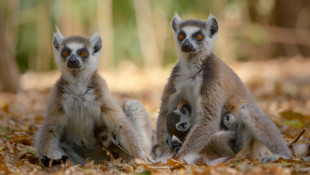 November 11, 2020
Family is everything for primates. Meet devoted monkeys' uncles and playmate apes.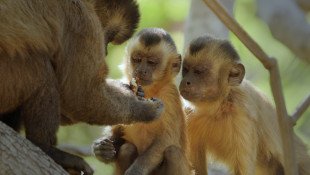 November 4, 2020
Discover the survival strategies used by primates, often in the most unexpected places.