Optimizing Life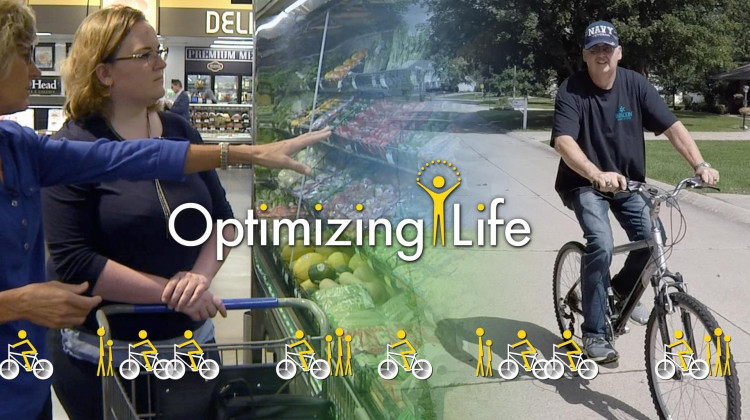 Optimizing Life
Optimizing Life is a new WFYI documentary with emotionally powerful stories of Hoosiers who find themselves in the midst of life-threatening health crises, faced also with the opportunity to dramatically turn their health around by embracing new lifestyle choices. One South Bend man, in a matter of weeks, improved his heart health so much he no longer needs a heart transplant!
Producer Leigh DeNoon explores how these men and women adopted the concept of locus of control believing they have control over situations and experiences that affect their lives. With the help of lifestyle medicine, they learn to eat better, move more, deal with stress, and develop stronger relationships. At a time when most Americans are dying from chronic diseases like diabetes, high blood pressure, heart disease and cancer, and the CDC says those diseases are mostly preventable, Optimizing Life provides a glimpse of how lifestyle choices offer Americans healthy options they might not have realized were possible.
Check out these printable recipes to help kickstart your health journey:
Click here to find a list of organizations and businesses that specialize in lifestyle health.
Full Documentary
Clips and Previews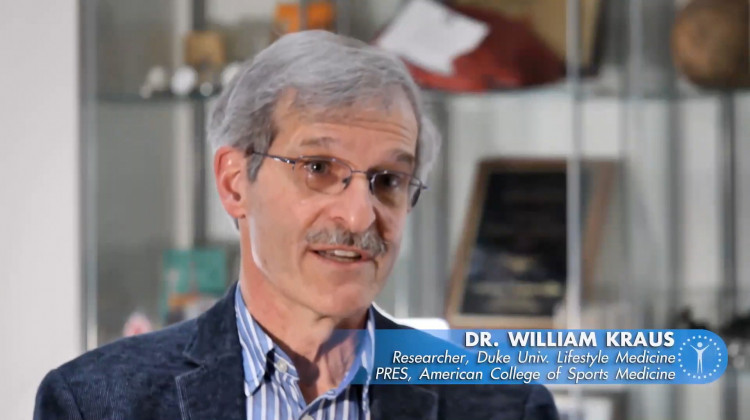 June 25, 2020
Dr. William Kraus shares what 30 minutes of daily exercise should look like.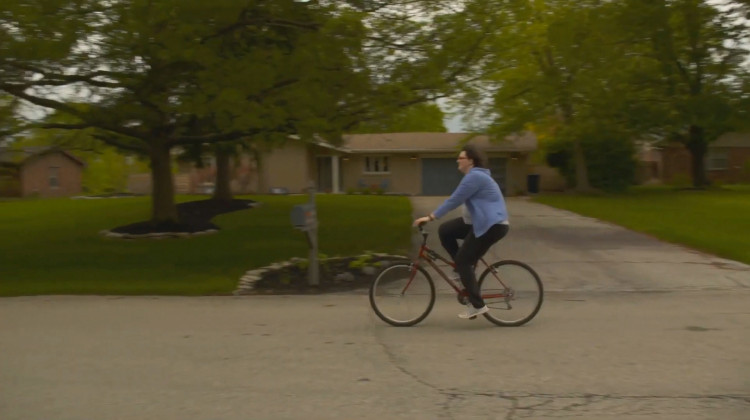 June 25, 2020
Dr. Lisa Harris explains how lifestyle choices can help reverse or manage many chronic dis...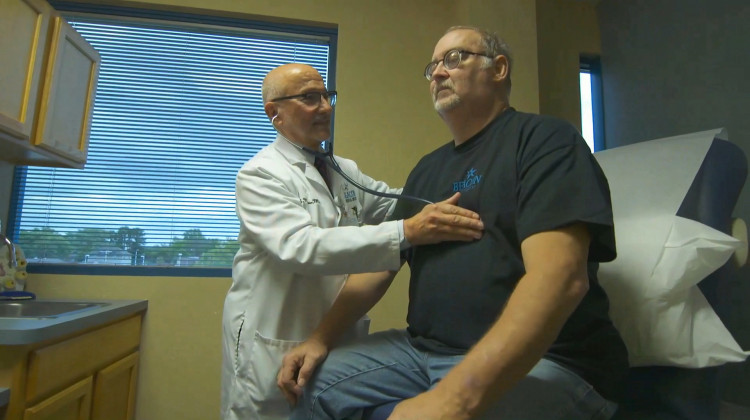 June 25, 2020
Lifestyle choices can have a big impact on those with chronic heart issues.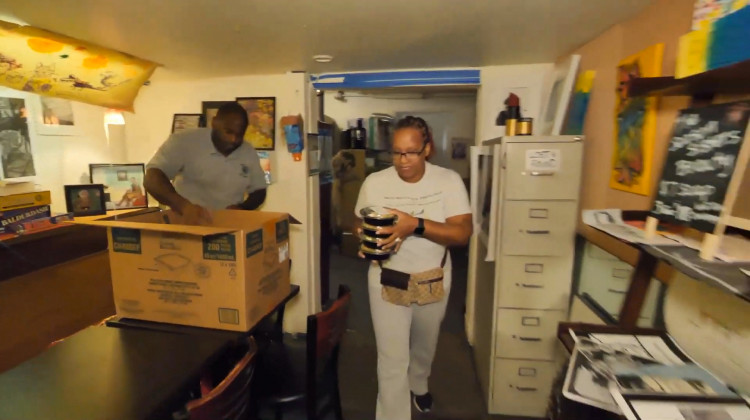 June 25, 2020
A health scare changed the lifestyle changed the lifestyle habits of Iesha & Jason Murry.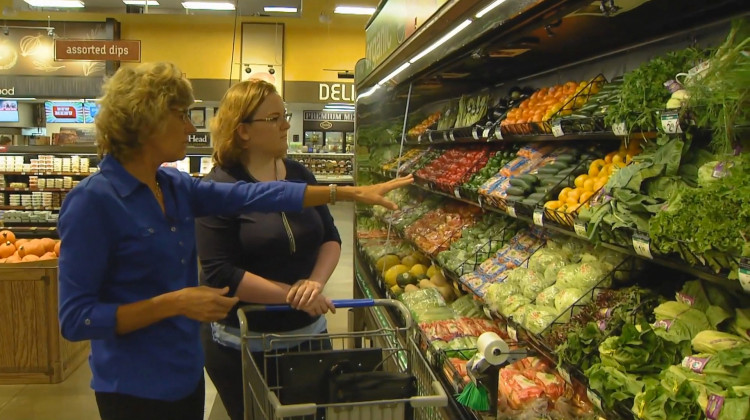 June 25, 2020
Dietitian Leslie Muse shares her suggestions for a whole food, plant-based diet.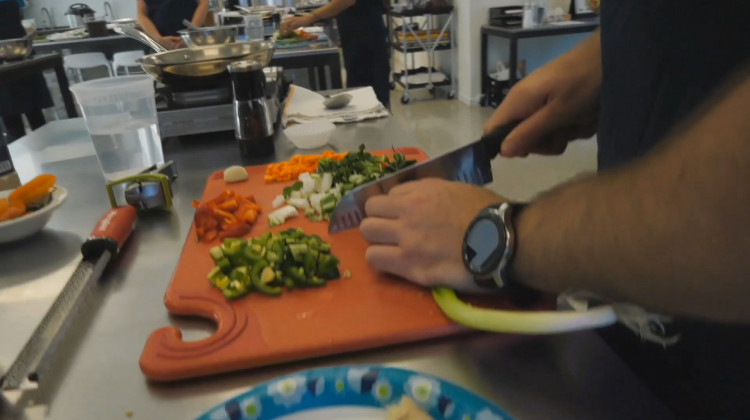 June 25, 2020
Explore the Cummins LiveWell Center, created to improve employee health.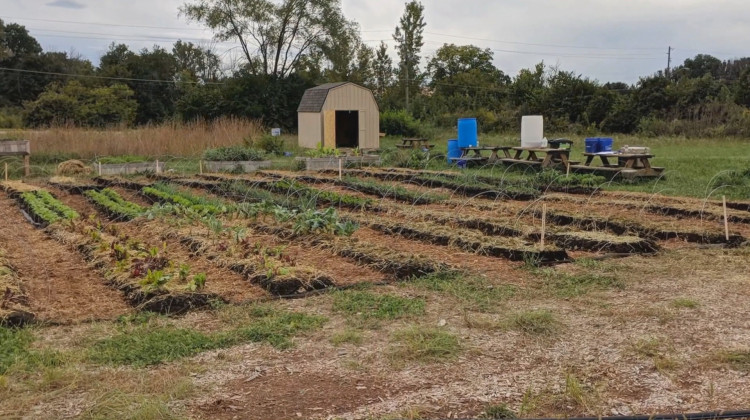 June 25, 2020
The Lawrence Community Gardens provide fresh food to the surrounding neighborhood.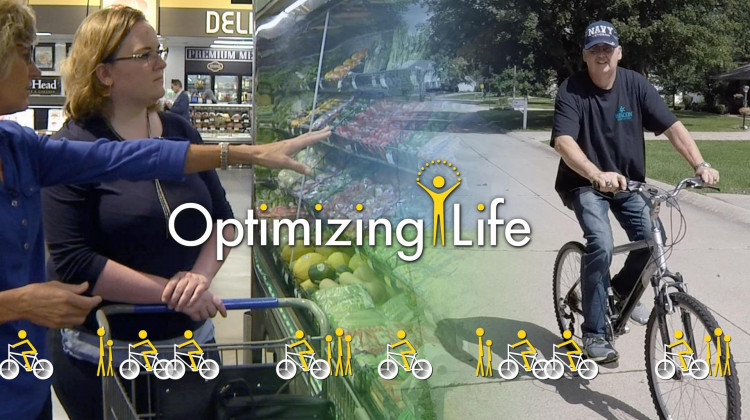 May 14, 2020
How much does lifestyle affect your personal health?