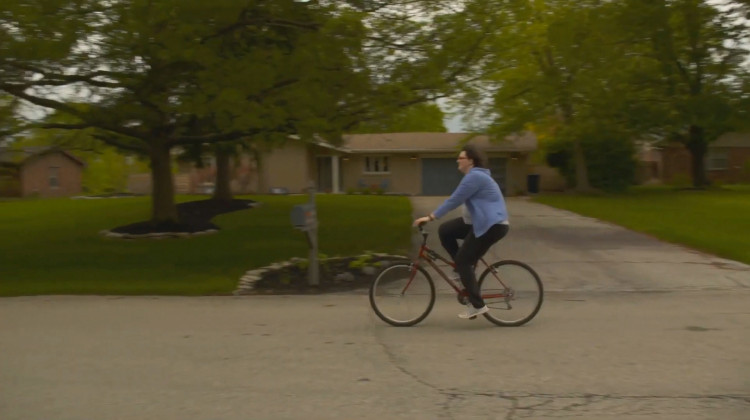 Can Chronic Disease Be Reversed By Lifestyle Choices?
Full Documentary
Clips and Previews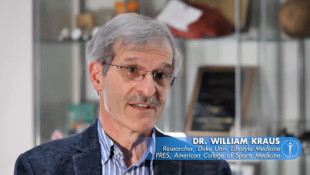 June 25, 2020
Dr. William Kraus shares what 30 minutes of daily exercise should look like.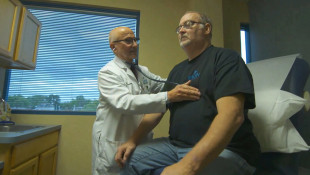 June 25, 2020
Lifestyle choices can have a big impact on those with chronic heart issues.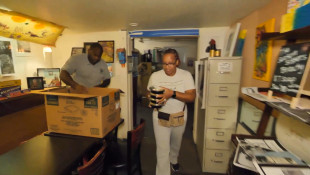 June 25, 2020
A health scare changed the lifestyle changed the lifestyle habits of Iesha & Jason Murry.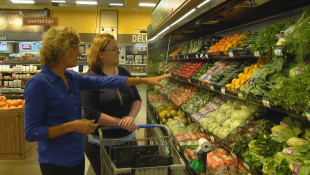 June 25, 2020
Dietitian Leslie Muse shares her suggestions for a whole food, plant-based diet.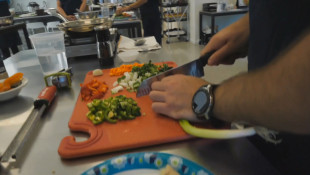 June 25, 2020
Explore the Cummins LiveWell Center, created to improve employee health.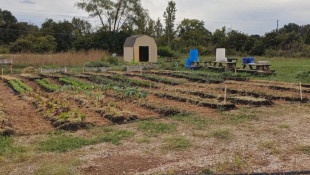 June 25, 2020
The Lawrence Community Gardens provide fresh food to the surrounding neighborhood.