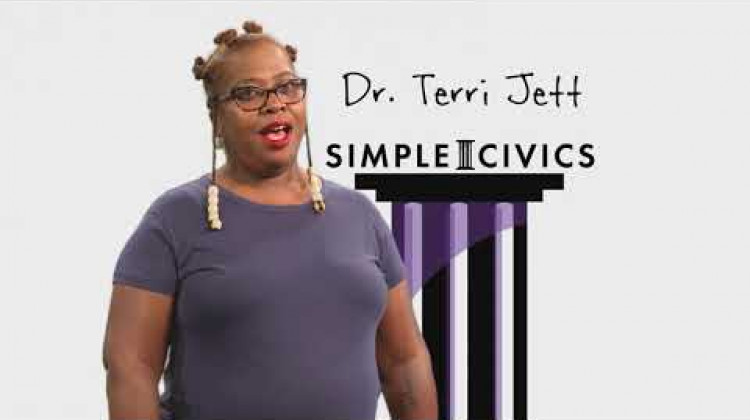 Welcome to Simple Civics
October 01, 2019
Can you run for president from prison? Are there limits to free speech during times of war? How does the draft lottery work?
You probably took a government or civics class, but many of us still have questions about how it all works. WFYIs new online video series Simple Civics is here to help!
In each episode, Butler University Professor of Political Science Terri Jett tackles a specific question in just a couple minutes breaking down the history behind an issue and how it affects us today.
It doesnt have to be complicated, so lets make it simple!