Corporate Support - Television and Radio Coverage
Your message will be seen or heard in a variety of different ways, by thousands of loyal public media fans in Central Indiana and beyond. As a WFYI sponsor, your brand will be associated with the quality and trust that our audience has come to expect from WFYI.
RADIO COVERAGE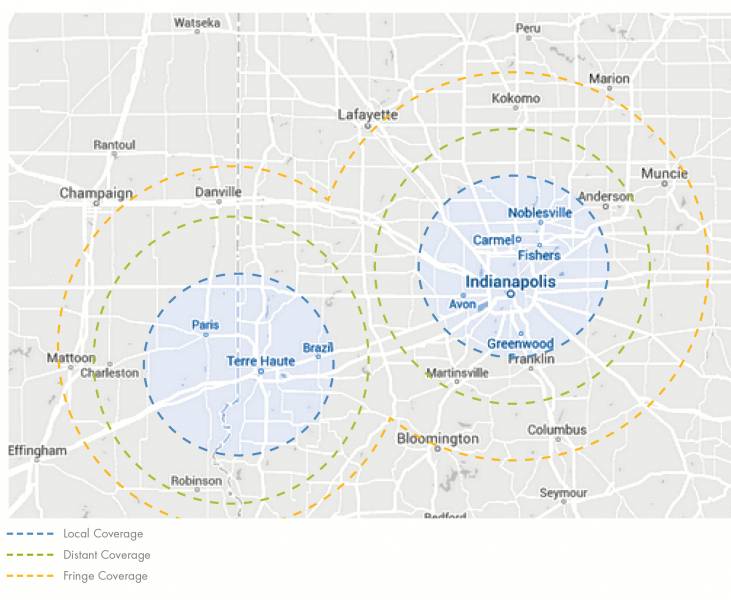 TELEVISION COVERAGE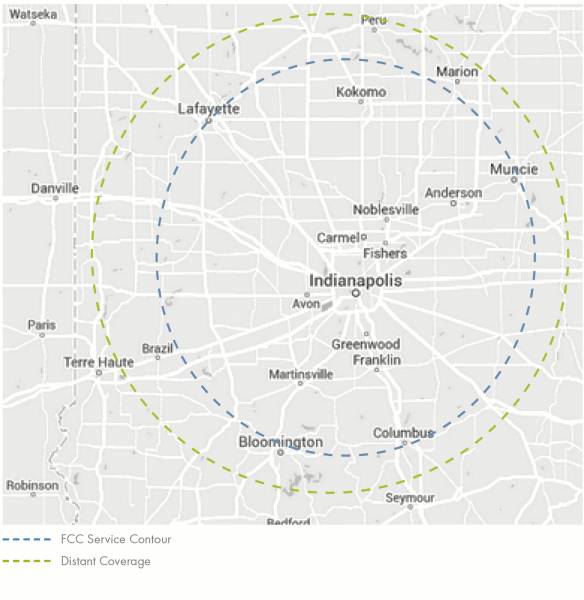 To learn more about becoming a sponsor, contact Sponsorship/Underwriting or call (317) 614-0468.