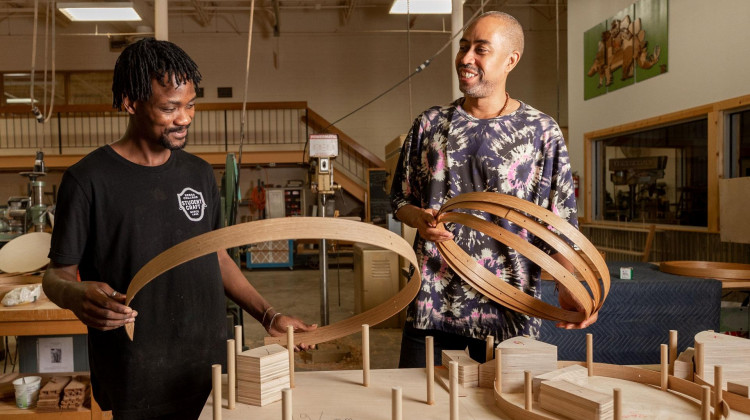 DEMOCRACY
October 26, 2020
Featuring Robert L. Lynch, President of Americans for the Arts; National Museum of African American History & Culture curator Joanne Hyppolite, Ph.D.; the Hearts of Our People exhibition at the Renwick Gallery, Smithsonian American Art Museum; calligrapher Sammy Little; Cheyenne Peace Chief Harvey Pratt; the Veterans History Project; visionary curator Eudorah Moore; and Berea College Student Craft
Full Episodes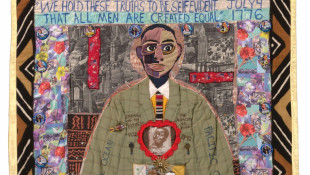 December 27, 2019
Learn about contemporary quilters from diverse traditions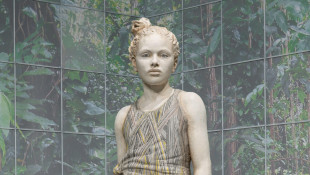 December 27, 2019
Artists explore issues of gender, race, culture and place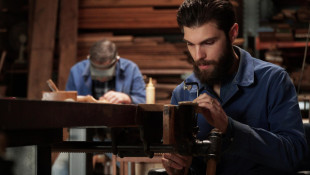 December 21, 2018
Explore the diverse craft traditions & innovations in the Golden State.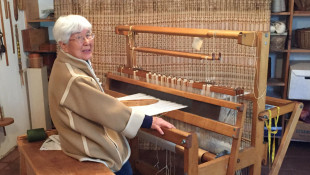 December 21, 2018
Documenting the ways in which artists and influencers inspire new generations.
Clips and Previews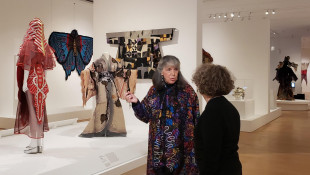 December 11, 2020
Artists who use narrative to communicate personal stories & universal truths.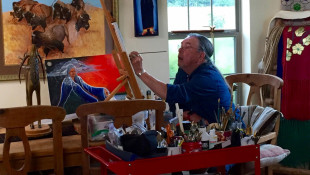 October 26, 2020
DEMOCRACY explores how craft is intertwined with our nation's defining principles.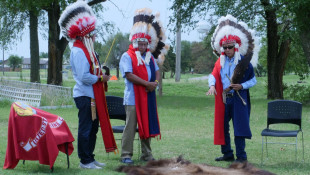 October 26, 2020
Meet Cheyenne & Arapaho Peace Chiefs, Harvey Pratt, Gordon Yellowman Sr, Larry Roman Nose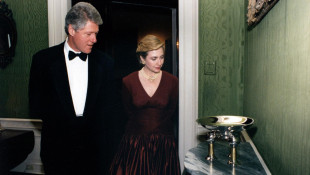 October 26, 2020
Michael W. Monroe, curator-in-charge from 1974-1995 of the Renwick Gallery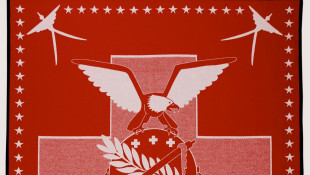 October 26, 2020
Harvey Pratt on the blanket designs for the Oklahoma Centennial and the Veterans Memorial