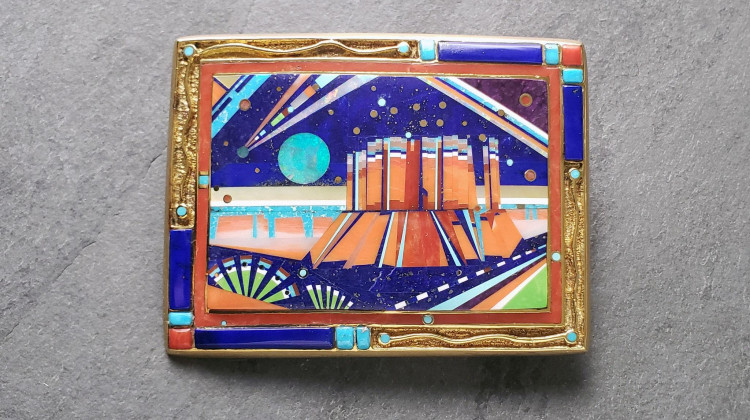 JEWELRY
November 04, 2021
JEWELRY explores the history, artistry, and impact of personal adornment. Featuring: classic jeweler Tom Herman; Harriete Estel Berman who creates jewelry with recycled materials; the coeditors of Ornament Magazine; the legacy of modernist jeweler Art Smith; nature-inspired artist Gabrielle Gould; and Navajo/Hopi master jeweler Jesse Monongya.
Season 14
More Episodes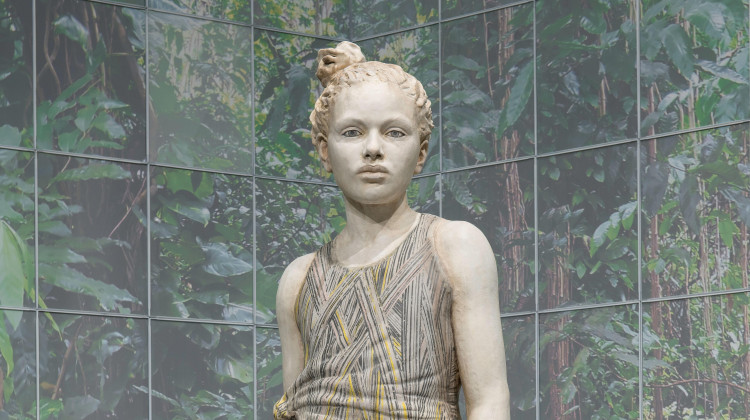 December 27, 2019
Artists explore issues of gender, race, culture and place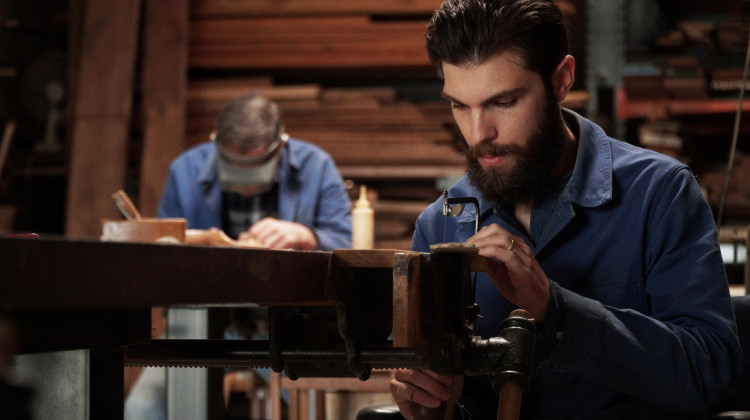 December 21, 2018
Explore the diverse craft traditions & innovations in the Golden State.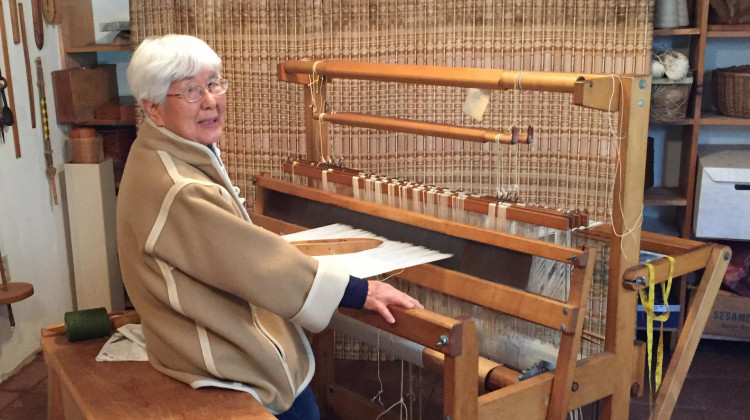 December 21, 2018
Documenting the ways in which artists and influencers inspire new generations.