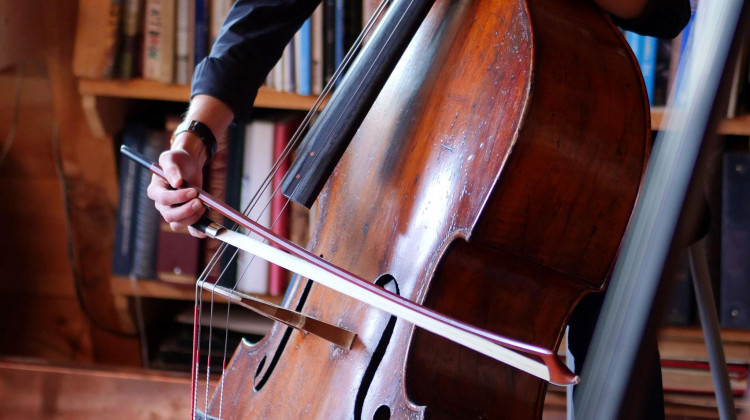 HARMONY
November 04, 2021
HARMONY bridges the art forms of music and craft, celebrating the joy of music and the creation of handcrafted instruments. Featuring accordion maker Marc Savoy and the Savoy family, bow maker Susan Lipkins, luthier Doug Naselroad and the Appalachian Artisan Center Culture of Recovery Program, and artist Richard Jolley, whose monumental sculpture inspired a violin concerto.
Season 14
More Episodes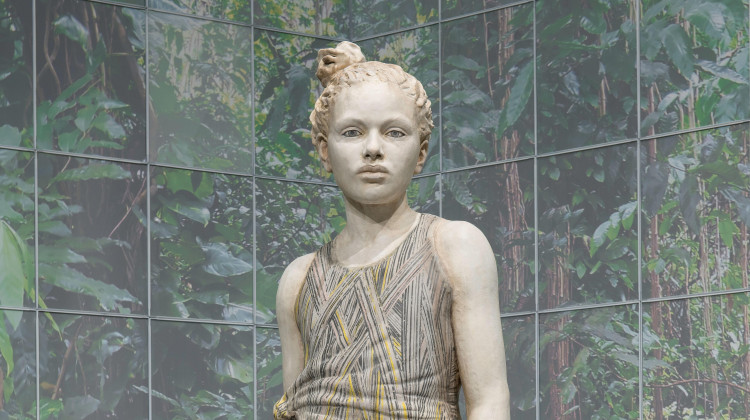 December 27, 2019
Artists explore issues of gender, race, culture and place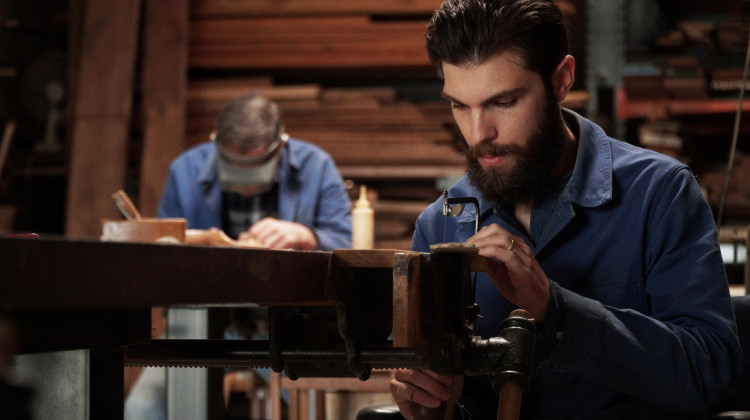 December 21, 2018
Explore the diverse craft traditions & innovations in the Golden State.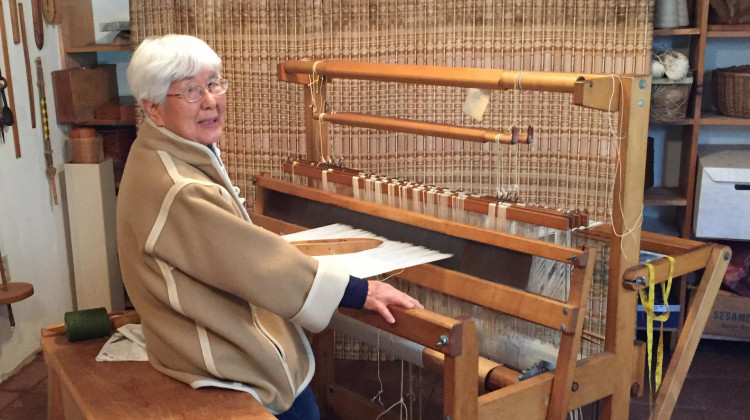 December 21, 2018
Documenting the ways in which artists and influencers inspire new generations.